AT&T promo gives subscribers a free movie ticket on Tuesdays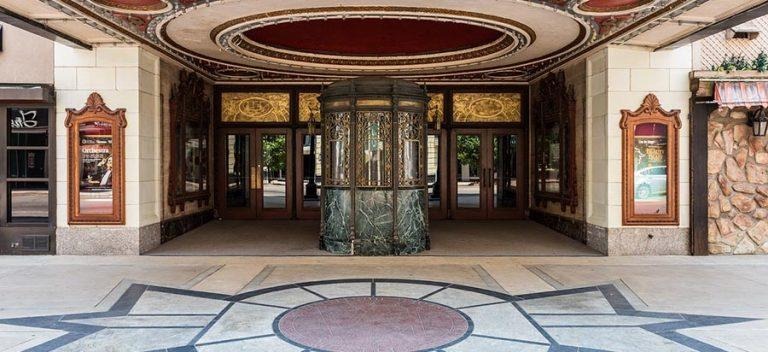 AT&T, perhaps spurred by T-Mobile's #GetThanked campaign, has announced a new promotion for its postpaid customers that will give them a free movie ticket when they buy one. Part of the "AT&T THANKS" program, the free ticket will allow subscribers to take a friend or significant other to the movies on a Tuesday for the price of one ticket instead of two, and it'll be available every week per supplies and the length of the AT&T THANKS program.
"We're thankful for you being our customer," says AT&T, and so it is offering a free movie ticket to go along with one you buy for your local movie theater. In order to get that ticket, you'll have to have an active AT&T postpaid account, and you'll have to head over to this link to validate your phone number. Once you do that, AT&T will send you over to MovieTickets.com; a coupon code will give you one ticket for no charge when you buy one.
The free ticket is good for Regal and AMC Theaters, which are participating in the program and also happen to be the two largest theater chains in the U.S. There are almost 1,000 theaters total, so in all likelihood you'll be able to find a participating one near you. In addition, AT&T says it'll give applicable postpaid subscriber the chance to get presale concert tickets in conjunction with Live Nation.
AT&T isn't the only carrier offering perks to subscribers, of course. Verizon has its Verizon Rewards program, for example, and T-Mobile has been hawking all sorts of crazy programs, including its recent pizza promo that drove some Domino's stores to the brink of madness.