AT&T Prepaid Doubles Data To 16GB For $40 Per Month Plan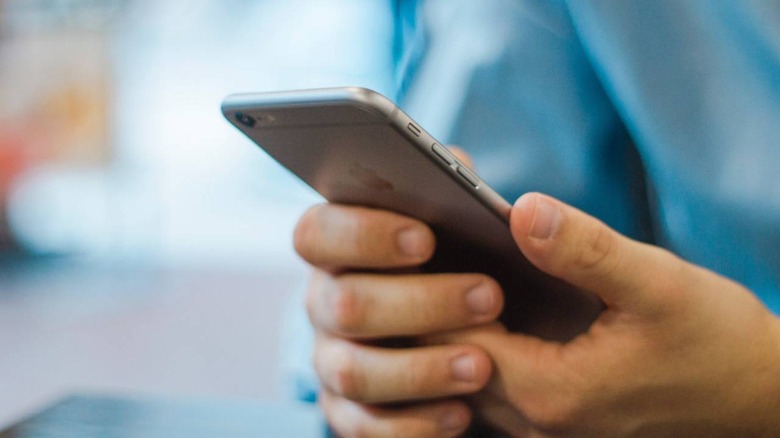 AT&T has doubled the amount of data wireless customers get under its $50 per month plan, increasing it from 8GB/month to 16GB/month. Customers who sign up for the plan with Auto Pay get a discount on the monthly rate, bringing it down to $40/month for the same amount of doubled data. The change is part of a limited time promotion; after it ends, the data cap will go back to normal.
The higher monthly data cap is for customers who activate a new service line through AT&T Prepaid. The customer must sign up for the $50 per month plan and must enroll for Auto Pay, which will cut the cost to $40/month. In doing so, AT&T will offer them 16GB of high-speed data per month instead of the typical 8GB offered under the plan.
The plan includes unlimited text and talk — the standard at this point in time — plus support for using your monthly data in Mexico and Canada. The unlimited talk applies to calls placed from the US to Mexico and Canada, as well.
As expected, customers don't lose access to mobile data after using up their high-speed monthly data allotment — rather, they're throttled to very slow speeds, in this case a maximum of 128Kbps. Because this is the prepaid version of the service, there's no contract or credit check.
The promotion page for the new AT&T Prepaid deal includes a few different dates: the promo is live until July 11, except online, where it ends on July 4. However, the page also says customers need to sign up for Auto Pay by July 7 to get the 16GB data and monthly rate discount. Customers can bring their own compatible phone or purchase one from the carrier.