AT&T One (M8) gets Extreme Power Saving mode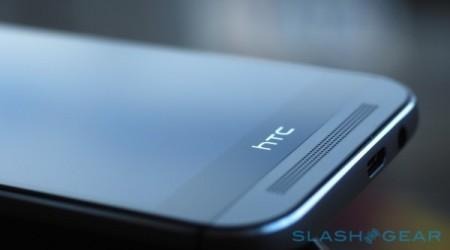 When the HTC One M8 was delivered to carriers in the United States, the Extreme Power Saving mode wasn't yet ready, and so users in the US weren't given access to it. That is beginning to change, at least for users on AT&T, who are seeing it arrive with a small update.
Though the non-US varieties of the One M8 included the Extreme Power Saving mode, those in the US have had to wait for it. Sprint users were the first to get the feature, which arrived with an update early last month. Now AT&T users are beginning to see it, though you'll have to wait for the update to roll your way.
The feature does exactly what its name suggests: keeps your battery from being drained by shutting down juice-sucking services that you're not in need of at the moment. When active, calls and texts will be able to come through, but apps that aren't needed will be shuttled to the background.
Debating about the One M8, but aren't sure if it's the right handset for you? Check out our full review of the smartphone, including the video above, which compares it to the previous One M7 model. For more HTC news in general, hit up the timeline below.
VIA: Android Community