AT&T on track for record quarter, already sold 6.4 million smartphones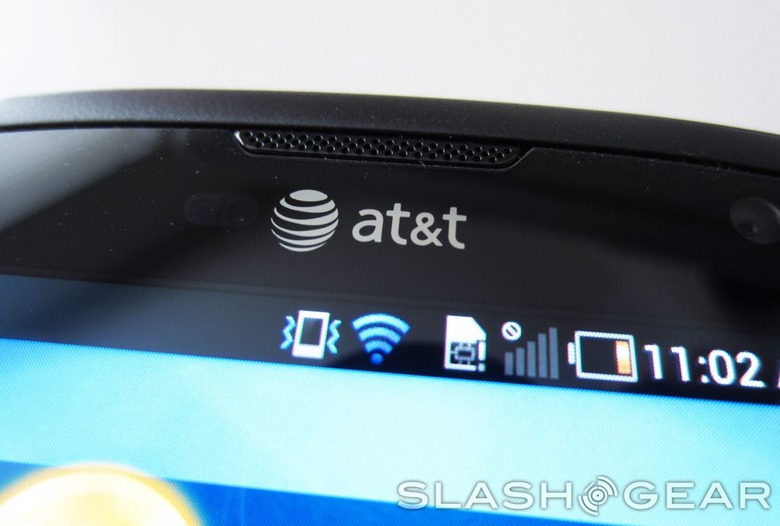 While the end of quarters are usually when companies report their earnings and sales numbers, AT&T decided to provide a small update on how the company is doing mid-quarter. According to AT&T CEO Ralph de le Vega, the carrier is on track for a record fourth quarter this year with the hopes of selling the most smartphones ever in one quarter. Vega notes that they've already sold 6.4 million of them this quarter.
De la Vega revealed that AT&T has sold 6.4 million smartphones during the first two months of Q4 this year, which he says puts the carrier on "record pace" for the quarter. The numbers have also caused the company to edit their projections for the full year, and they now expect smartphone sales of 26 million for 2012, which is one million more than they previously expected.
However, de la Vega was mum on tablet sales, but he noted that he "can't fathom how many tablets will be under the Christmas tree." He also didn't break down the carrier's smartphone sales by specific devices or brands, but he said that AT&T has improved its supply of iPhones, and he's also "really excited" about Windows Phone sales.
It seems we should be looking forward to a rather excellent-looking Q4 2012 report from AT&T come January if de le Vega's enthusiasm is any indication. Compared to this time last year, AT&T sold 9.4 million in the fourth quarter of 2011, so if AT&T keeps up their current streak, they'll barely break that number with a possible 9.6 million phones sold this quarter.
[via CNET]