AT&T network down for some: affected users told to restart phones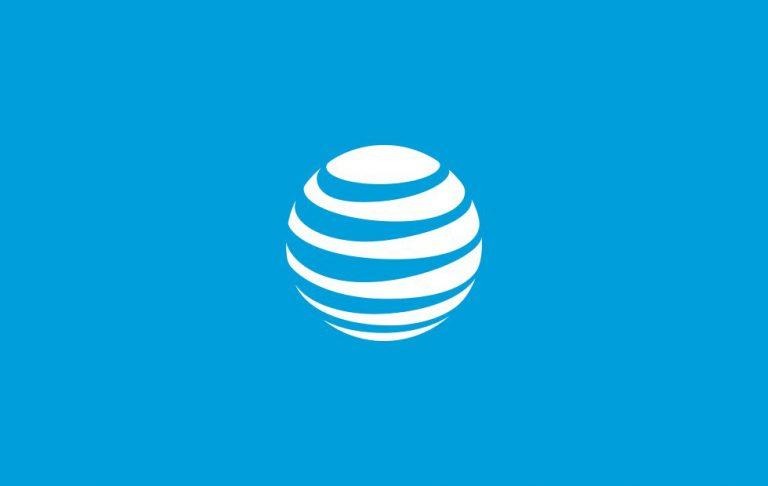 Some AT&T users are experiencing service problems, leaving them unable to fully use the carrier's network. Reports from affected users are coming in from around the country, with those customers saying they can't make or take calls. Any attempts to make a call reportedly result in the call being ended on its own. AT&T has acknowledged the problem.
Customers have been reporting the outage across the Internet, including on Down Detector. In a tweet, AT&T said the users who have experienced the problem should restart their device. Users say that restarting their phone fixes the issue. The reason for the outage isn't stated and may not yet be known.
If you've experienced an issue when making wireless calls, please restart your device – that should resolve the issue.

— AT&T Help (@ATTHelp) November 15, 2017
Though AT&T has acknowledged the problem, it doesn't have any sort of information about when it will solve the disruption. It isn't clear whether users experience the problem on a regular basis or whether restarting the phone solves the problem for long periods of time. The issue has been reported in major cities throughout the US, including San Francisco, Houston, and Chicago.
This outage follows Google's own issue earlier today. In that case, Google Docs experienced an outage that left many users unable to access their documents, foiling attempts to finish homework across the nation. That problem has since been fixed, though. If you're an AT&T customer, you can keep tabs on the state of the carrier's network via this Twitter account.
SOURCE: Reuters