AT&T LTE Roaming expands to 13 additional countries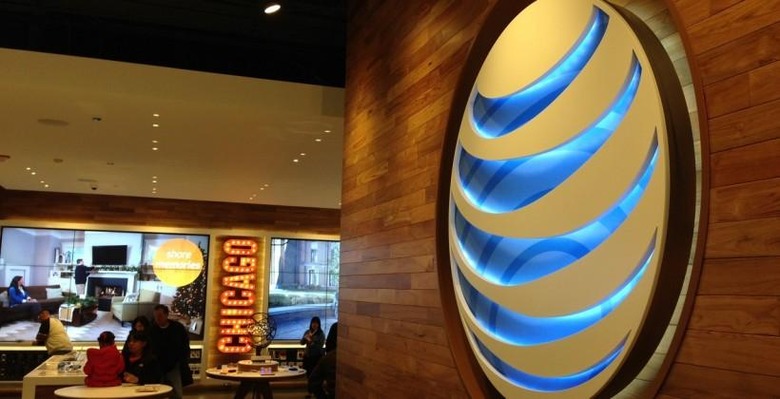 As companies the world over trot out new and upcoming offerings at MWC 2014, AT&T has announced a further expansion of its international LTE Roaming network, ushering it in to 13 additional countries. This brings the total countries through which its customers can get LTE roaming to more than 200.
The total countries that AT&T's LTE is available in is 15, though its roaming agreements increase that number to more than 200. These new 13 data roaming locations are comprised of Spain, France, Japan, South Korea, Australia, Hong Kong, Switzerland, Malaysia, Russia, Singapore, Guam, Hong Kong and Antigua & Barbuda.
AT&T promises to further expand its LTE Roaming offering, though when the next roll out will happen and where it will cover hasn't yet been detailed. The carrier brags being the only one in the United States to offer its subscribers 4G LTE speeds abroad, doing so alongside the new International Travel app.
The International Travel app is available for both Android and iOS, and aggregates various bits of related data, such as alerts, how many messages have been sent, the current international roaming packages, and the estimated amount of data used, helping prevent overage fees and excessive usage.
SOURCE: PRNewswire