AT&T LTE goes live in NYC, San Francisco and more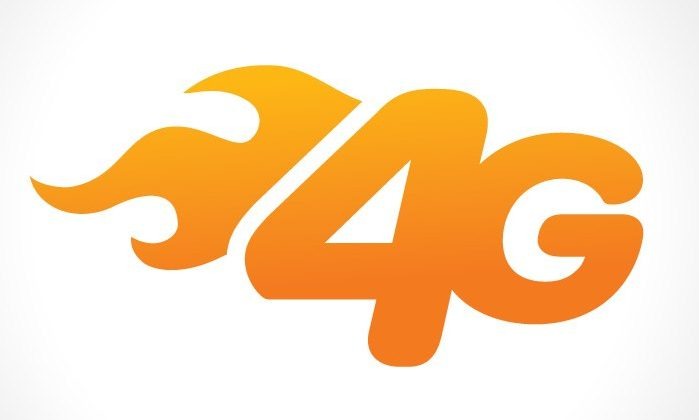 AT&T has launched its LTE network in a further eleven markets, including San Francisco and the NYC metro area, bringing the total number of serviced locations to 23. Subscribers in the New York City metro area, Austin, Chapel Hill, Los Angeles, Oakland, Orlando, Phoenix, Raleigh, San Diego, San Francisco and San Jose can now all get online at LTE speeds, something AT&T says impacts 74m customers.
There's also HSPA+ roll-back, for times when you step out of LTE coverage, though you'll obviously see a reduction in speed too. AT&T already operated its LTE network in Athens, Ga.; Atlanta; Baltimore; Boston; Charlotte; Chicago; Dallas-Fort Worth; Houston; Indianapolis; Kansas City; Las Vegas; Oklahoma City; San Antonio; San Juan, Puerto Rico; and Washington, D.C.
The timing for the network going live is interesting, as AT&T is expected to join Microsoft and Nokia in officially unveiling the Lumia 900 "Ace" smartphone at CES 2012 next week. That device is tipped to support LTE – in fact to be the first Windows Phone 7 handset to do so – as well as include a 4.3-inch display and 8-megapixel camera.
According to AT&T, the LTE roll-out will be "largely complete" by the end of 2013. We'll have more on the new AT&T Ace when SlashGear hits CES next week.