AT&T looking to expand gigabit Internet network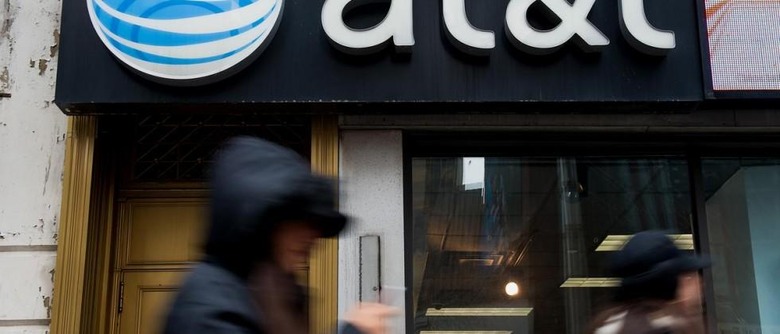 While Google readies a Google Fiber for business test, AT&T has revealed plans to target additional consumers with its gigabit Internet network, AT&T U-verse with GigaPower. The company announced that it is eyeing 100 cities and municipalities across the nation, among them being 21 new "major metropolitan areas".
The 21 metropolitan areas AT&T is eyeing is comprised of Atlanta, Augusta, Charlotte, Chicago, Cleveland, Fort Worth, Fort Lauderdale, Greensboro, Houston, Jacksonville, Kansas City, Los Angeles, Miami, Nashville, Oakland, Orlando, San Antonio, San Diego, St. Louis, San Francisco, and San Jose.
The service provider says it will work with each community, all of which are said to have a mixture of demand and "most receptive policies". With the service would come up to 1 Gigabit per second Internet speeds, helping meet increased consumer demand.
Said AT&T's Home Solutions Executive VP Lori Lee, "We're delivering advanced services that offer consumers and small businesses the ability to do more, faster, help communities create a new wave of innovation, and encourage economic development. We're interested in working with communities that appreciate the value of the most advanced technologies and are willing to encourage investment by offering solid investment cases and policies."
SOURCE: AT&T