AT&T Locker cloud-based sharing app now available for iOS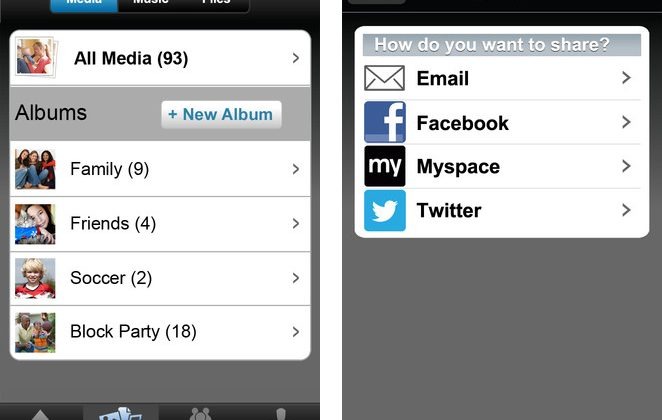 In an effort to increase its cloud-storage prowess in the mobile sector, AT&T has launched its Locker cloud-based sharing app on iOS. Having already been released for Android devices, AT&T is spreading the love of its cloud storage solution to the iOS crowd, and looks to take on the likes of Dropbox, Amazon Cloud Drive, and Google Drive.
AT&T Locker users get 5GB of storage for free, which is right on par with Amazon's and Dropbox's storage offerings. If you want to go beyond the free 5GB limit, you can upgrade your account to 30GB, which will cost you only $3.99 a month, or you can go for 100GB, which will cost $9.99 a month.
Very few cloud storage services offer plans below $5 per month, so it seems AT&T is looking to cater towards those who want more than the free 5GB limit, but less than what $10 per month will get you. As it stands, the cheapest plan from Dropbox starts at $10 per month, so AT&T's $3.99 plan might be enticing to some budget users.
In the Locker app, users can enable the "Easy Upload" feature to automatically back up their files, which competes against Dropbox and Google+ who both have a similar feature. AT&T Locker for iOS is a free download and is available now in the iTunes App Store. The app supports the iPhone 3GS and higher.