AT&T launches LTE in 10 new markets today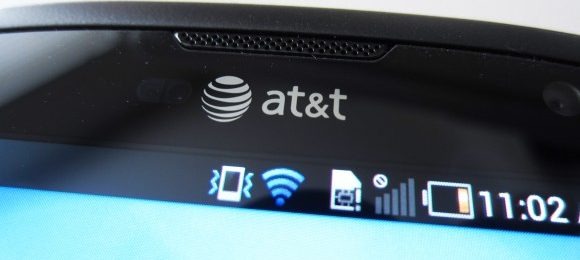 Further expanding its LTE footprint in the US, AT&T has launched its 4G LTE service in 10 new cities today, which include Hartford, CT; New Haven, CT; Boise, ID; Boulder, CO; Bowling Green, KY; Lexington, KY; Lancaster, PA; Harrisburg, PA; Providence, RI; and Ogden, UT. AT&T customers in these regions should now be seeing the carrier's 4G LTE on their devices, providing they have LTE capabilities.
This brings the total count of markets that AT&T 4G LTE is available in to about 135. Of course, it's still way behind Verizon's 470 (thanks to yesterday's 29-market LTE rollout), but we still have to give it up for Ma Bell on making more and more of their customers happy with faster download speeds.
However, AT&T's HSPA+ network is booming in the US, and while it doesn't provide the speeds of LTE, it's faster than 3G, and AT&T boasts that it's covering more than 285 million people in the US, claiming that they have "3,000 more 4G cities and towns than Verizon," but with a few asterisks next to it, obviously.
In related AT&T news, the carrier has announced today that they're supporting the new Interoperability Compliance Program (ICP) that was introduced this week by the Wireless Broadband Alliance (WBA), which is the industry association focused on supporting the next generation WiFi experience. AT&T claims that they're one of the first carriers to support this new initiative.