AT&T launches 4G LTE in 8 markets today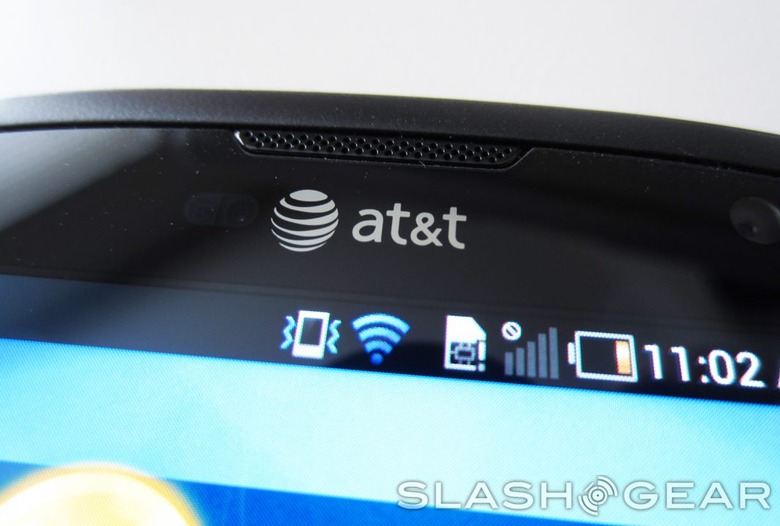 While AT&T might not be up to the pace that Verizon is currently holding when it comes to 4G LTE rollouts, the company is still delivering the faster service to more people, and that's all that really matters. AT&T has launched its 4G LTE network in eight cities today, most of which are big markets.
AT&T has flipped the switch on its 4G LTE in big cities such as Milwaukee, Wisconsin; Denver, Colorado; Louisville, Kentucky; and Orlando, Florida. They also launched it smaller, but populous cities like York, Pennsylvania; Tacoma, Washington; Annapolis, Maryland; and Provo, Utah. Out of the bunch, Denver is the most populous city with around 620,000 people.
While AT&T's biggest competitor, Verizon, may be at the point where it's past rolling out LTE to the larger cities (and thus, moving onto the smaller areas in between), it's nice that AT&T is continuously working on rolling out its own LTE to the denser cities. The company plans to blanket 300 million people with 4G LTE service by 2014.
If you're one of the unlucky ones who upgraded to 4G LTE phone from AT&T, but don't have the faster service in your area, it'll just be a matter of time before AT&T gets around to you. In fact, it'll only be a couple more years until both AT&T and Verizon will have blanketed its entire 3G network with LTE.