AT&T: iPhone Dominates Q3 Smartphones But Android Gaining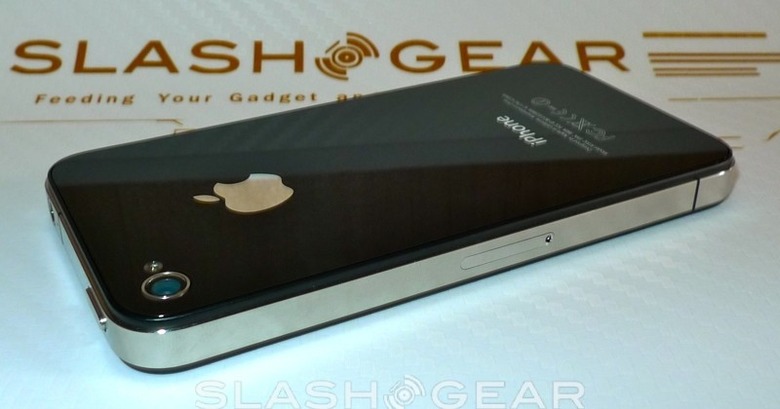 Apple's iPhone still continue to dominate smartphone sales on AT&T, with the 2.7m activations of the iOS handset outweighing all other smartphone sales combined in Q3 2011. Android and other non-iPhone activations rose to almost half of AT&T's 4.8m smartphone sales in the three month period, the carrier has announced, with Android sales more than doubling year-on-year. For the first time, more AT&T postpaid customers are using smartphones than dumb-phones.
Out of 68.6m postpaid subscribers, 52.6-percent now have smartphones; that's up from 39.1-percent in the same period twelve months ago. Higher average monthly spend from such users has seen AT&T's operating income climb to $6.2bn, though consolidated revenues dropped year-on-year by $103m, to $31.5bn.
Overall subscribers has passed 100m, thanks to 2.1m new additions in Q3, with over 500,000 of those being subscribers with tablets, mobile hotspots, data cards and modems, data-only plans and tethering packages. Net income was $3.6bn.
AT&T's figures obviously do not include sales of the iPhone 4S, which was released after Q3 2011 ended.