AT&T International Day Pass gives unlimited text and calls for a single day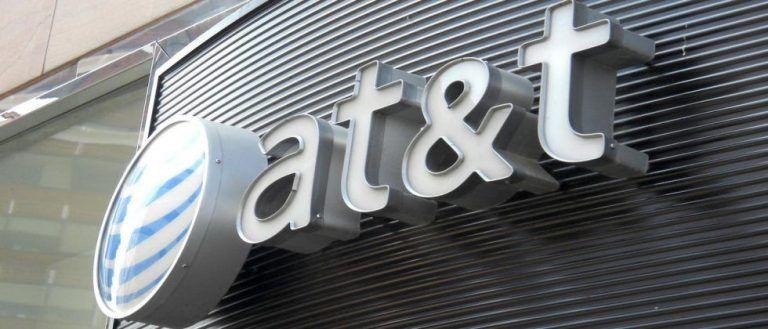 As of this upcoming Friday, AT&T will offer its subscribers an 'International Day Pass' that offers unlimited text and talking in more than 100 countries. The pass will last for the duration of 24 hours, with the idea being that you can pay for an entire day abroad rather than stressing over the exact number of minutes and texts you use (and subsequently pay for).
International mobile use has traditionally been very expensive, requiring hefty per-minute and, later on, per-text rates that could result in massive phone bills. The cost of international usage has decreased in recent years, though, especially as travelers become more reliant on mobile broadband access instead of a carrier's phone and texting service.
Still, for those who want a carrier's texting and calling services while abroad, AT&T simplifies the price by offering 24-hours of unlimited usage for a flat $10/day charge. The pass is available in the most popular destinations around the globe, including regions in Europe, South America, and more.
Of course, mobile data is the most important part of mobile access for many people as messaging apps over take voice/texting services. The International Day Pass offers the subscriber abroad access to their "plan data," though it isn't clear whether that usage will chip away at their domestic data allotment, or if the data under the International Day Pass is separate.
SOURCE: AT&T