AT&T GoPhone offers users more LTE data for the same money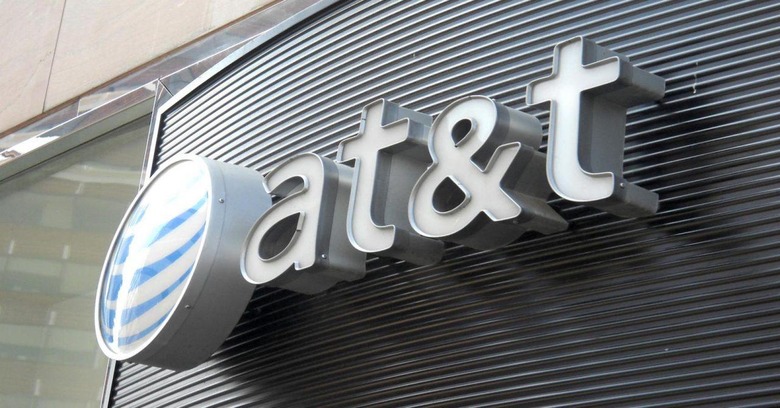 AT&T has announced a special deal that kicks off Friday for GoPhone customers. AT&T wants to celebrate the holidays by offering GoPhone subscribers who renew their current $40 and $55 monthly plans get more data without the use needing to do anything. The $55 monthly plan after AutoPay discount will now get 8GB of high-speed data. The $40 monthly plan with AutoPay will now get 4GB of LTE data. Both of those numbers are 33% increases compared to previous data allotments.
That $55 monthly plan includes calling, texting,and data in both Mexico and Canada. Along with the extra data, AT&T also has some deals on new 4G LTE supporting smartphones to lure folks to the GoPhone fold. The deals include a free ZTE Maven 2 smartphone when you activate your new line and pay for the $30 service plan.
If you want something a bit fancier than that ZTE Maven 2, you can get an LG Phoenix 2 smartphone for $49.99 November 11 through December 31. That is a $20 discount off the normal retail price. It's worth noting that the first month of service on both these plans will cost you $45 and $60.
The $5 discount for AutoPay doesn't start until the second month of enrollment. The LG Phoenix 2 smartphone launched back in May and was originally $99 on the network. The smartphone is certainly meant to be an affordable entry-level smartphone that might be ideal for a first time smartphone owner this Christmas.
SOURCE: AT&T