AT&T, Google, and Starbucks join the Power Matters Alliance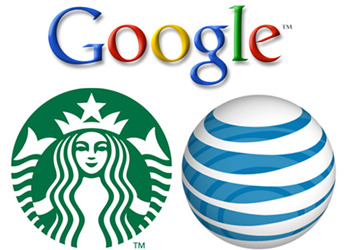 The Power Matters Alliance, which is a wireless power standards group formed by Duracell's Powermat and Procter & Gamble (parent company of Duracell), is aiming to create wireless power standards for smartphones and other devices under the IEEE's guidelines. Big companies such as AT&T, Google, and Starbucks have signed up and are now backing the group.
However, the Power Matters Alliance is facing stiff competition from other wireless power standards groups, such as the Alliance for Wireless Power and the Wireless Power Consortium. The WPC is pushing for the Qi standard, which is PMA's biggest rival and it's also backed by a number of large hardware vendors like Samsung, Motorola, LG, and HTC.
However, now that AT&T, Google, and Starbucks are on board at PMA, the alliance could make some solid progress in their pursuit for a wireless power standard. Starbucks is planning to pilot a new program where it will bring Duracell Powermat charging stations to 17 Boston locations, and it could lead to a nation-wide rollout in the future.
Not only will the addition of more big-name companies help out the alliance, but the companies themselves that formed the alliance (like Duracell) will see a major boost in publicity and sales. Other companies that are backing PMA include Delta Airlines and General Motors, as well as celebrities like Jay-Z and big-name attractions like Madison Square Garden in New York City.