AT&T Gigabit Internet To Roll Out In Eleven New Markets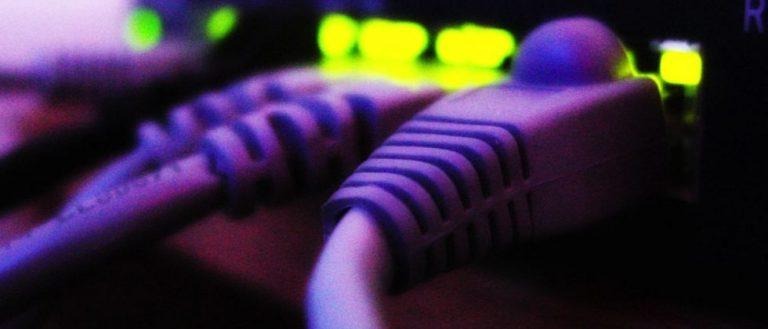 AT&T has announced plans to expand its gigabit Internet service into eleven new markets, making it available to some customers located in parts of Florida, Georgia, Kentucky, Louisiana, Mississippi, Tennessee, North Carolina, and Texas. The high-speed Internet service will be made available to small businesses, as well as private homes and apartment complexes. Thus far, AT&T has launched its gigabit offering in 29 metro regions covering more than 3 million "locations."
AT&T plans to make the ultra-high-speed Internet available in the following regions:
Florida: Gainesville and Panama City

Georgia: Columbus

Kentucky: Central Kentucky

Louisiana: Lafayette

Mississippi: Biloxi-Gulfport and Northeast Mississippi

North Carolina: Wilmington

Tennessee: Southeastern Tennessee and Knoxville

Texas: Corpus Christi
According to the service provider, including the eleven regions listed above, AT&T's gigabit offering will be available in 67 regions, of which it plans to have 45 of them covered by the end of 2016. By the middle of 2019, the service will be available to more than 12.5 million "locations," assuming the plan progresses on schedule.
Speaking about this plan, AT&T Chief Marketing Officer for AT&T Entertainment Group David Christopher said:
Customer demand for high-speed connectivity is exceeding even our high expectations. Today we're also introducing the AT&T Fiber umbrella brand, which lets us bring ultra-fast internet to even more residential and business customers through a mix of the latest network technologies.