AT&T Extends Rollover Data To A Couple Prepaid Plans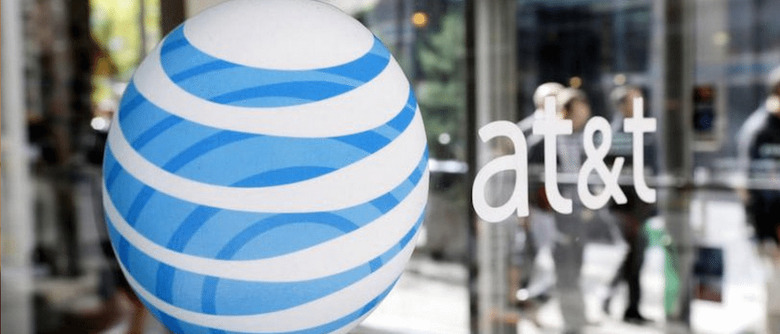 We've seen carriers tweaking their data plans a lot lately, and not just the lesser-known prepaid carriers. This time around is AT&T, which had recently made some changes to how it throttled certain plans, and now the wireless carrier is extending rollover data to a couple tiers of its prepaid GoPhone subscription service. As expected, this means that high-speed data that wasn't used in one month will roll over into the next month, assuming the plan is renewed without lapsing.
The rollover data option will be coming to those on the $45/month GoPhone plan and the $60/month GoPhone plan — it'll be kicking off on May 15. Obviously a smartphone is needed by those who want to take advantage of it — those who are already subscribed will see the rollover data start after the 15th.
The high-speed data the plan is applicable to is the 4G LTE data. Whatever is leftover from one month will roll on over into the next month, such as 1GB remaining will be tacked onto whatever the monthly data allotment is upon renewal (so, perhaps, 1GB + 4GB).
The rollover data will only be rolling over a single month, however, so if you've still got some of that left over when the second month rolls around, it'll expire as usual. The data also disappears if the plan isn't renewed by the renewal date, of if the plan is changed.
SOURCE: AT&T