AT&T Experiences Record Mobile Traffic Usage During The Super Bowl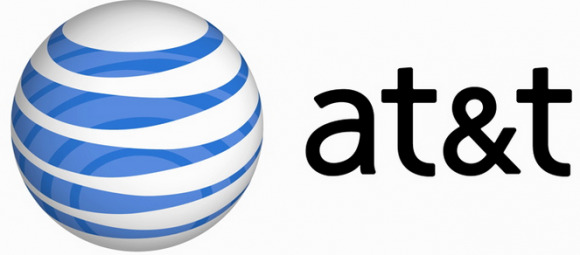 The power outage during the Super Bowl was a good thing for both AT&T and the 49ers, it would seem, with the carrier experiencing the highest-ever mobile traffic usage figures in-stadium. A total of 78GB of data was used within the Superdome during the half-time show, an 80-percent increase over 2012. The number jumps to 388GB of total traffic during the game.
The traffic surge happened between 8 and 9pm EST, and was accompanied by 73,000 calls that took place during the Super Bowl, a tad higher than the Superdome's approximately 71,000-person audience. In addition to the record achieved during the traffic burst, the total traffic of 388GB was also a record for the carrier. The traffic encompasses mobile uploads, texting, and social media usage, among others.
This is a boon for the carrier, which experienced a $3.9 billion net loss in the fourth quarter of 2012. Likewise, last Q4's numbers for the company were substantially better than the same quarter the year before, which had experienced a $6.7 billion loss.
About 780,000 new subscribers joined AT&T during the fourth quarter of 2012, which has seen a steady rise in data usage over the last several years, due in part to the explosion in the number of smartphone users. The carrier experienced a record number of smratphone sales in Q4 of 2012 with 10.2 million devices sold.
[via Bloomberg]