AT&T expands gigabit Internet service to four regions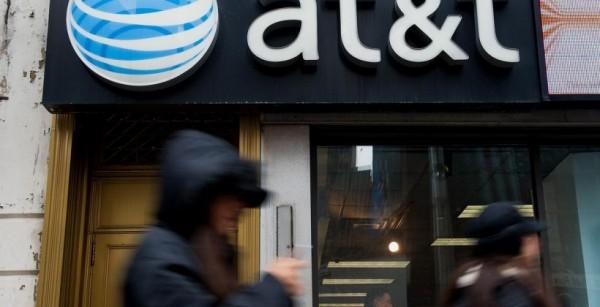 Back in April, AT&T revealed that it was looking at a bunch of locations to which it might expand its gigabit Internet service. Though no timeline or definite we're-going-to-do-it promise was given, the service provider has indeed moved ahead with its plans. Four of the previously revealed locations will soon be getting AT&T's GigaPower service: Chicago, the Atlanta area, Newnan, and Decatur. Construction is set to start some time this year, but when the service will be available isn't yet known.
Both Atlanta and Chicago were cited earlier this year as locations being considered for AT&T's GigaPower service, which will bring gigabit Internet speeds to regions where it is offered. Both residential and small business users will be able to use the service once it launches — GigaPower is already under construction in some cities, and available in a handful.
The announcements were made today — whether AT&T is planning to bring the service to other locations it pinpointed earlier this year, including LA, Orlando, Nashville, and more, is unknown. This expands the number of confirmed cities, however, which includes Charlotte, Jacksonville, Miami, Greensboro, St. Louis, and more.
Thus far the GigaPower service is only available in three cities, all of them in Texas: Austin, Dallas, and Fort Worth. How much the service will be priced at in the new regions hasn't been detailed at this point, nor a definite date for when the service will be available.
SOURCE: AT&T