AT&T Call Validation is now rolling out to a few phones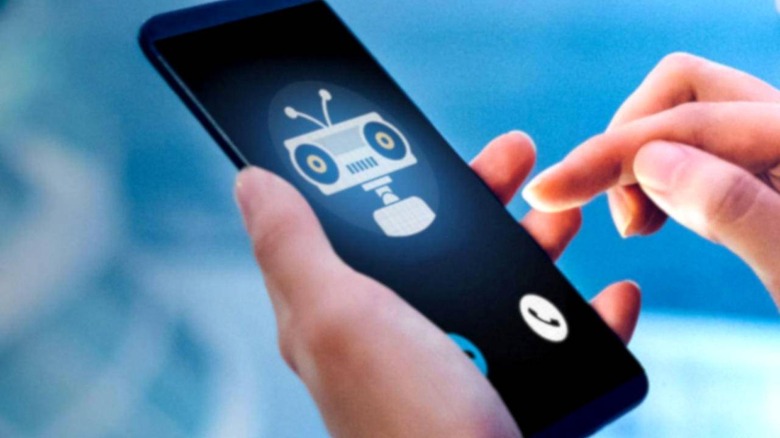 Although the attention has been overshadowed by some more pressing concerns, robocalls still present an ongoing headache and threat to both consumers and network operators. Unfortunately, strategies to counter this issue have been inconsistent and split between different parties in the past. Recently, US carriers have agreed on some modicum of cooperation, with some prodding by the FTC, and AT&T is now launching the first fruits of that collaboration in the form of Call Validation Displays on some Samsung and LG smartphones.
Each carrier pretty much has its own anti-spoofing system to combat fraudulent calls but almost all of those only work between numbers from the same network. The STIR and SHAKEN protocols were developed precisely to cover calls across networks, even those coming from outside the US. Adoption and implementation aren't instant but AT&T wants to show that it's at least going somewhere.
Starting today, subscribers on a Samsung Galaxy S10 and S10+, an LG V40 ThinQ, and AT&T's Digital Home Phone Service will be able to see more than just the Caller ID of an incoming call. Numbers that have been verified to be who they say they are will have a green checkmark and the words "Valid Number" displayed on the screen. This is to combat spoofing that masks the real phone number with a familiar one from a business or even a contact.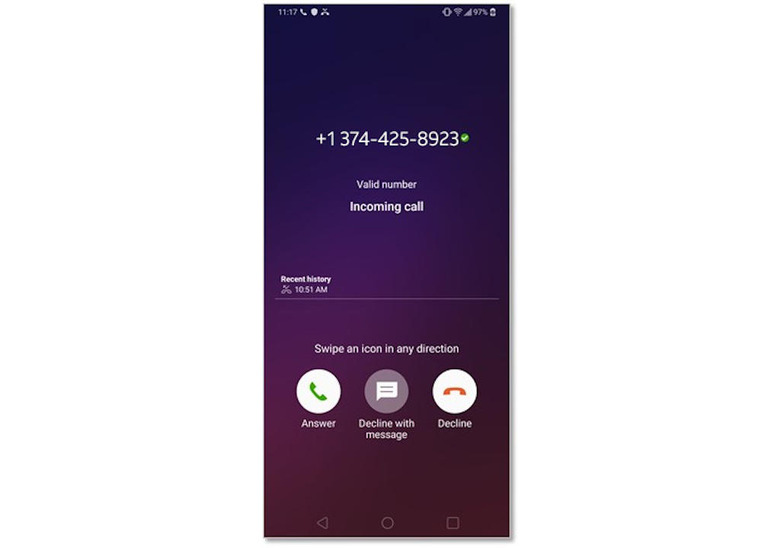 There are, however, some caveats to this new feature that AT&T lays out from the get-go. A valid number is only valid if it passes both the STIR/SHAKEN verification as well as AT&T's own Call Protect screening. Given that adoption of STIR/SHAKEN is still low, that means the number of validated calls will be few at first. AT&T, however, assures that it will improve as more service providers implement the protocol.
Most importantly, AT&T warns subscribers that it won't completely protect them against robocalls. All that these systems can do is to ensure that the number on display truly comes from the caller, not a spoofed number. That doesn't mean, however, that the caller is completely trustworthy.