We've already been introduced to the BlackBerry Q10 on Verizon's and T-Mobile's network, but AT&T still has yet to join in on the fun. However, Ma Bell has finally given the QWERTY-equipped smartphone a release date of June 21. It's been available for pre-order for some time now, but customers will finally have a day to look forward to this week.
The Q10 will cost you $200 after signing a new two-year contract. However, no exclusive colors will be available for the phone on AT&T, whereas Verizon gets their own white version for those who like the pure and bright colors rather than the deep and dark black that most smartphones come with nowadays.
Pre-orders for the AT&T version started on June 5, which was plenty of time to get in your reservation for the new BlackBerry device, but if you haven't yet thrown your hat into the ring, there's still a couple of days to claim your own unit before it gets released into the ether for a free-for-all.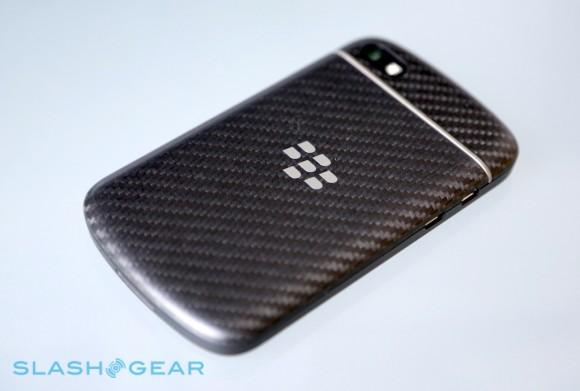 The Q10 runs a Qualcomm Snapdragon S4 Plus dual-core processor clocked at 1.5GHz with 2GB of RAM and 16GB of internal storage (microSD card slot available). You're also treated with an 8MP camera on the back and a 2MP front-facing camera for selfies and video chats. As for connectivity options, the Q10 has 802.11n WiFi, Bluetooth 4.0, and even NFC.
And of course, let's not forget about the physical keyboard and touchscreen combo. The Q10 comes with a 3.1-inch touch display that lets you navigate around the menus and such with the tip of your fingers, but still allows you to type on a QWERTY physical keyboard if you're not into the virtual offerings. Be sure to check out our full review of the device to learn more.
SOURCE: AT&T