AT&T announces a new streaming service, surprises everyone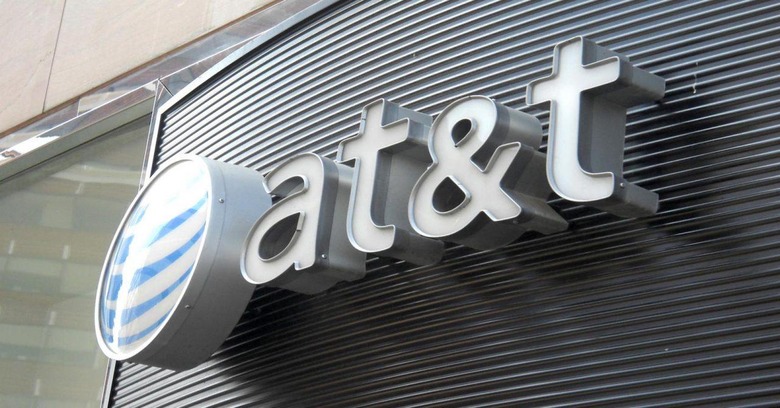 AT&T, if you haven't already heard, wants to buy Time Warner's broadcasting business. The government, on the other hand, doesn't seem to think that such a merger is a good idea, and it's brought an antitrust lawsuit against AT&T in an attempt to block the deal. Yesterday, AT&T CEO Randall Stephenson took the stand to explain why he thinks the merger wouldn't harm customers, and in the process, he announced a new streaming service that's set to debut in just a few weeks.
Yes, you heard that right: according to CNN Money, Stephenson announced a new, low-cost streaming service called AT&T Watch from the stand during his company's antitrust trial with the US government. Apparently, Stephenson offered Watch as an example of how consumers would benefit from AT&T's merger with Time Warner.
As weird as it may seem, Stephenson's reasoning for announcing Watch during his testimony is easy enough to follow. US regulators are worried that a merger between AT&T and Time Warner would be bad news for AT&T's cable and streaming competitors. The concern is that AT&T may end up charging its competitors more to broadcast Time Warner content, which could be an especially bad thing for the streaming services that have chipped away at the dominance of cable giants like AT&T and Comcast in recent years.
AT&T Watch was presented as evidence that the company has little interest in stifling innovation in streaming services. Watch, AT&T spokespeople later confirmed, will be a skinny cable bundle that will be offered for $15 per month – far less than most consumers pay for a monthly cable package. Naturally, AT&T Watch will offer fewer channels than a cable subscription, and it sounds like it won't offer any sports channels at all, which is a major factor in keeping prices down.
Those spokespeople confirmed that the service will launch in the "next several weeks," and that sign ups will be open to everyone, whether or not they're already an AT&T customer. Those who have AT&T's unlimited wireless service, however, will get a subscription on the house. Other details are nowhere to be found at this point, which doesn't come as much of a surprise since it seems like Stephenson even took his own PR crew by surprise with this announcement.
Whether or not the launch of Watch depends on AT&T's successful acquisition of Time Warner remains to be seen, but it sure sounds like it does. We'll see if more details come out of the woodwork over the course of the next few weeks, so stay tuned.