AT&T Android prototypes HTC Paradise and HTC Fiesta spotted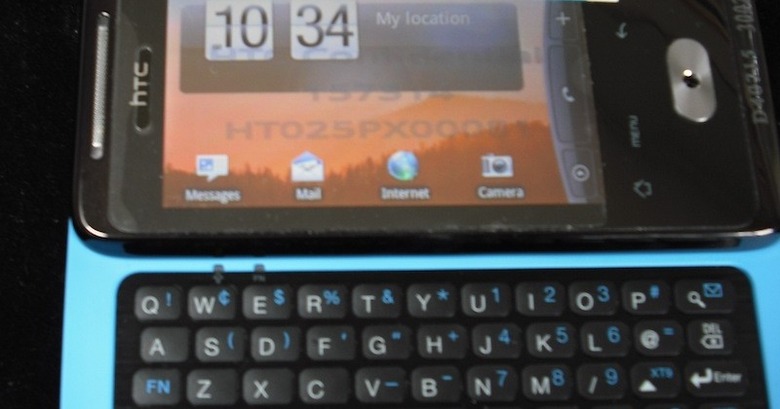 A pair of previously unseen HTC prototypes have apparently been sold on Craigslist, and subsequently identified as the HTC Paradise and the HTC Fiesta.  According to Cellpassion, their source was told the two Android phones were AT&T prototypes; the Paradise is a hardware QWERTY version of the Aria, while the Fiesta is a more basic touchscreen-only device.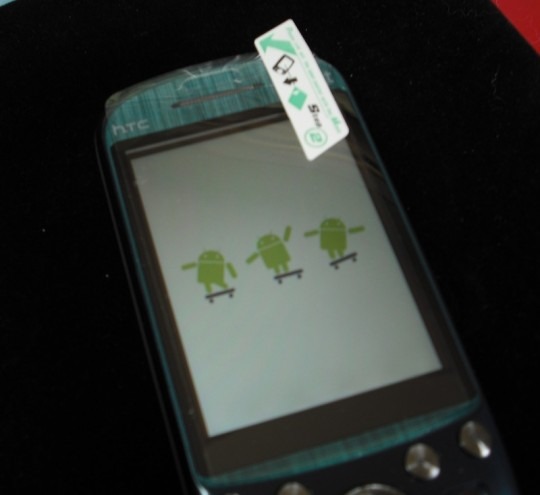 Little is known about the two handsets in terms of hard specifications.  If the Paradise falls in line with the Aria then it will have a 3.2-inch touchscreen, 5-megapixel camera and UMTS/HSPA; however it also boosts the smartphone's text entry abilities with the addition of physical keys.  Meanwhile the Fiesta – which was first rumored last year, but believed to have been axed in development – has a 3.2-megapixel camera but is otherwise a mystery.
[via Android Community]