AT&T and T-Mobile just switched on cross-network robocall verification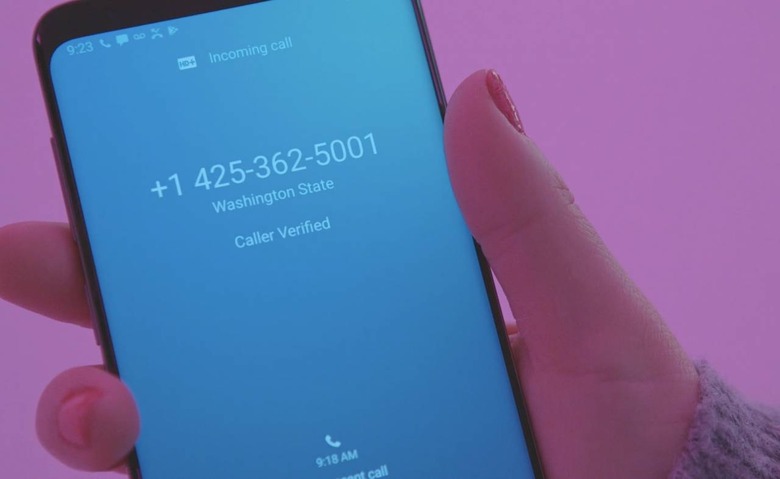 Regardless of your cell network of choice, spam calls are a universal nuisance, and now AT&T and T-Mobile are working together on anti-robocall tech that brings subscribers another step closer to full call verification. The implementation of SHAKEN/STIR caller authentication is only the first time that the technology has been extended across US cellphone networks.
The target is caller ID spoofing, a technique used by spam callers and robocall systems to try to persuade you to answer the phone. A spoofed call can show an incorrect caller ID, potentially leading people to accept it because they trust who they think it is.
With SHAKEN/STIR, however, there'll be a verification step. While the incoming call will still ring on your phone, there'll also be a verification badge to show whether the caller ID has been authenticated. If that's not showing, you'll know that the call could be suspicious.
It's a technique that the US FCC has been recommending for digitally validating phone calls. Signature-based Handling of Asserted Information Using toKENs (SHAKEN) and the Secure Telephone Identity Revisited (STIR) standards rely on networks "signing" calls as legitimate. That way, the originating carrier signals that the call actually is coming from the person the caller ID claims to be.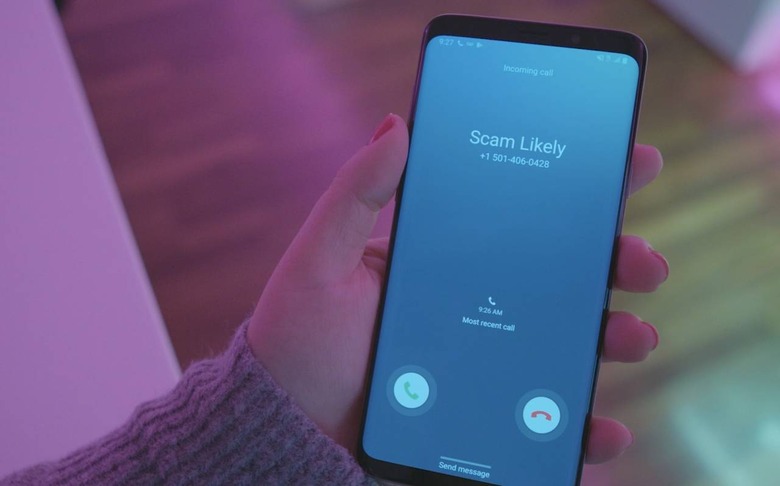 That's all well and good, but it only works across networks if those carriers have deals in place to preserve and validate the digital signature in turn. T-Mobile, for example, has been using SHAKEN/STIR since the start of 2019, but without cross-network support it would only be effective on calls from T-Mobile customers, placed to T-Mobile customers.
An agreement on SHAKEN/STIR was inked between T-Mobile and Comcast Xfinity Home land lines in April 2019, as well as between AT&T and Xfinity Home land lines, and now AT&T and T-Mobile are joining up the triangle. If you have a compatible T-Mobile or Metro by T-Mobile device, you'll see "Caller Verified" on calls from AT&T Wireless that pass the authentication system.
That said, you'll need to have the right phone in order to see it. Currently the message can be displayed on twelve different Samsung and LG devices that T-Mobile offers, but Apple's iPhone is conspicuous by its absence on the compatibility list.
The hope is that other carriers in the US will also join up in the SHAKEN/STIR cross-support, and extend authentication too. Verizon has previously said that it expects to have SHAKEN/STIR fully active on its own network in 2019, but gave no timescale for when, exactly, cross-network support would be added.