AT&T and StayCast bring Google Chromecast to more hotel rooms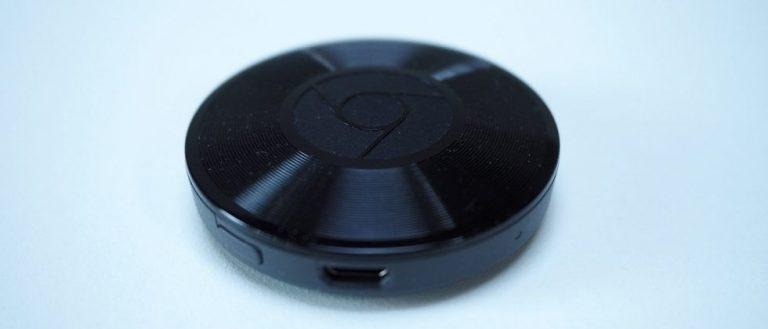 Hotels are notorious for blocking guests' ability to connect their own devices to in-room TVs, and that includes streaming sticks and Google Chromecast devices. AT&T is helping change this alongside SONIFI Solutions' StayCast, allowing hotels with DirecTV service to order StayCast for their rooms. Hotels that take advantage of this will enable guests to cast content from their phone or tablet to their hotel room's television.
StayCast is powered by Google Chromecast, and when utilized by hotels it will already be connected to the property's WiFi, eliminating steps guests have to take. The guest has to likewise connect with the hotel's WiFi, then download a special app called 'Hotel Cast,' which is available for Android and iOS. A passcode will be provided for the guest to enter.
That's the setup process, which in total is only supposed to take a minute or two. After that is finished, the casting icon will be available in any apps that support Google Chromecast on the guest's mobile device, which includes all the popular things like Netflix, Hulu, YouTube, and more. Casting works the same way on the hotel television as it does at home with a ChromeCast.
This is the latest of multiple efforts by different companies to better enable travelers to access modern content while staying at a hotel. As it stands, modern cable and satellite — particularly the lackluster variety commonly offered by hotels — isn't enough to satisfy the average person's entertainment needs. Many try to get around this by bringing their own HDMI dongle.
Most hotel room televisions, though, block the ports on the TV or in some way disable them. While you can usually get around this by finding the device that blocks the ports and disconnecting it, having a built-in casting option is a better solution for everyone.
SOURCE: AT&T