AT&T and other major carriers end premium text message charges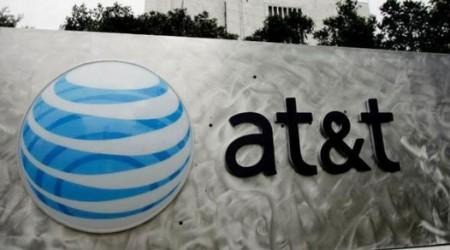 Wireless subscribers have been hit by scheming and scamming third parties over the years who trick customers into subscribing to premium text messaging services. These services send the user text messages and then charge money to the user's wireless bill. Many consumers simply pay these bills without realizing a bogus charge has been added.
The phenomenon is called "cramming" and several of the largest carriers in the US have killed these premium text services. The major US carriers including AT&T and T-Mobile have announced that they will no longer support premium text messages. The carriers will no longer charge for what is officially called Premium Short Messaging Services.
That service allowed users to purchase or subscribe to messaging services from third party providers. The announcement of this change came from the Vermont Attorney General William Sorrell in a statement made Thursday. Discussions have been underway in 45 states to stop this mobile "cramming."
Verizon wasn't included in the Vermont announcement, but the carrier says that it is working on its own against cramming because it didn't agree with some of the Vermont AG positions. All of the carriers do point out that premium text services will still be supported for political contributions and charitable donations.
SOURCE: Android Community