AT&T and Hulu partner to bring subscribers streaming videos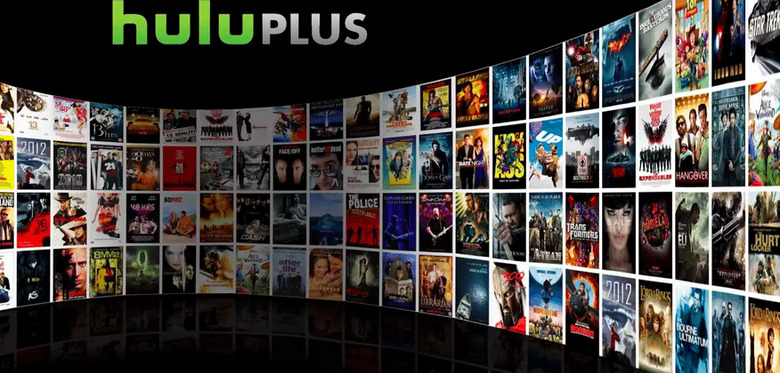 AT&T and Hulu have announced a new (expanded) partnership between the two that will bring video streaming content from the latter to AT&T's own subscribers — both on the web and on their mobile devices. The two companies have previously had a deal that brings some content to the carrier's subscribers, but under this they will be presented with more content through an AT&T app and, possibly, through a future Hulu app for TVs. The pair announced the expanded partnership today.
AT&T and Hulu previously had a deal that brought Hulu's free video streaming to the carrier's subscribers, but under this one Hulu's for-pay tier will be hawked at the subscribers. Through a new AT&T app, customers will be able to watch clips and some longer content, the likes of which haven't yet been named.
Those clips will link to full episodes of whatever the content is, taking the customers to Hulu where they can subscribe to the service if they're not yet a Hulu Plus customers. The AT&T app will also allow subscribers to browse through Hulu's content library.
According to TechCrunch, AT&T says that it is thinking about bundling Hulu's premium content with some of the carrier's own content/services in the future. Presently a Hulu Plus account is priced at $7.99 per month.
SOURCE: PR Newswire, TechCrunch