AT&T Acquires T-Mobile for $39 Billion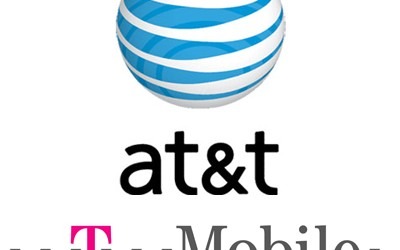 AT&T has announced its intent to acquire T-Mobile from Deutsche Telekom for a price tag of $39 Billion US dollars. The deal is expected to take 12 months to close but will help AT&T leapfrog Verizon as the largest cellular provider in the US.
AT&T also through this acquisition will look to build out the most expansive LTE network in the US. The press release sites one of the goals of the acquisition as being "to provide an optimal combination of network assets to add capacity sooner than any alternative, as well as provide an opportunity to improve network quality in the near term for both companies' customers."
Another highlight of the release is AT&T's CEO and Chairman Randall Stephenson saying "[the acquisition] will improve network quality, and it will bring advanced LTE capabilities to more than 294 million people. Mobile broadband networks drive economic opportunity everywhere, and they enable the expanding high-tech ecosystem that includes device makers, cloud and content providers, app developers, customers, and more. During the past few years, America's high-tech industry has delivered innovation at unprecedented speed, and this combination will accelerate its continued growth." We will have to see if this is good news or bad news as consolidation cuts down on competition and isn't always good news for consumers.