AT&T is moving quickly to spread out its 4G LTE service to customers in the US, and while they're still behind Verizon's dominance in LTE coverage, you have to admire Ma Bell's efforts to getting its 4G network up to full strength. The carrier announced that they dumped their 4G LTE network onto 22 markets today.
A few of those markets include Spokane and Washington's capital Olympia, as well as Colorado Springs, Colorado and my current residence of Fort Wayne, Indiana. Frankly, as the second-largest city in Indiana, I'm surprised that AT&T has waited this long to bring its 4G LTE speeds to the city, but nonetheless, it's here now for good and ready to be taken advantage of.
Other cities that now have AT&T's 4G LTE service include Batesville, Forrest City, Blytheville, and Texarkana in Arkansas, Idaho Falls, and Pocatello in Idaho, Heber in Utah, Farmingham in New Mexico, and various locations in the east and midwest, including Williamsport , Pennsylvania; Vineland , New Jersey; Wooster, Ohio; Muskegon, Michigan; Columbus, Indiana; and Miami, Oklahoma.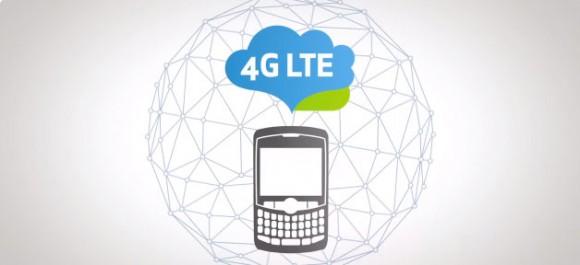 AT&T still touts as having the nation's largest 4G network, which includes both HSPA+ and LTE connectivity, so may vary greatly depending on where you're at. However, as of last we heard, AT&T's 4G network covers 288 million people in the US. Of course, though, Verizon has the largest 4G LTE network in the country, touting around 250 million people covered as of December, but we're guessing that number is bit larger now, seeing as they're creeping up on 500 LTE markets in the US.
UPDATE: AT&T actually launched their LTE in 22 new markets today, and we've updated the numbers in the post to reflect that. We also received word that the carrier expanded coverage in 10 markets, including locations in Alabama, Georgia, Florida, Pennsylvania, Arkansas, South Carolina, Texas, and Virginia. In total, AT&T now has LTE in 261 markets in the US.
SOURCE: AT&T