AT&T 4G LTE expanding to 50 new markets this year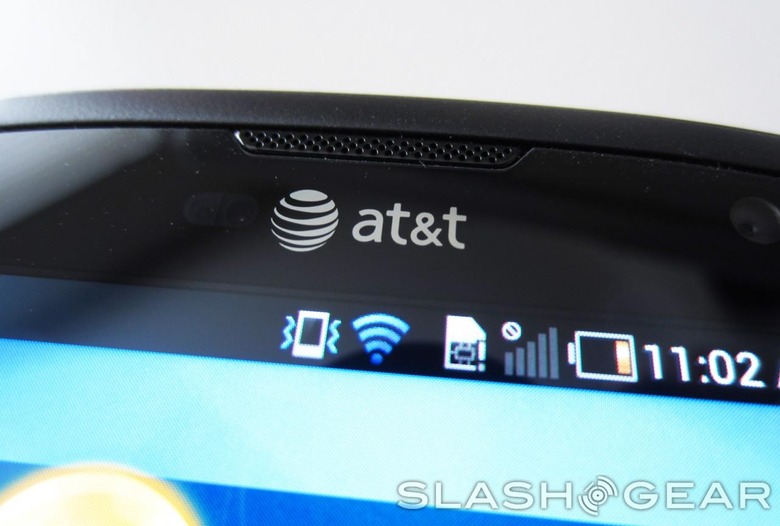 It's old hat whenever we hear a carrier announcing new cities that LTE is coming to, but AT&T today announced their plans for the rest of the year as far as the carrier's expansion of 4G LTE is concerned. They might be behind Verizon as far as coverage, but Ma Bell is determined to get 50 new markets on the map by the end of the year.
The rest of AT&T's 2013 rollout doesn't focus on any region in particular, and planned locations range from down south in Alabama, all the way up to the remote northern regions of North Dakota, and even the great Alaskan city of Fairbanks. AT&T has already reached most of the larger cities by now, so they're merely just hitting the smaller cities that need it most.
AT&T now has its LTE available for more than 225 million people across 370 markets in the US. The end of the year coverage, including the 50 new markets to be added, will make that number grow to almost 270 million people across 400ish markets. Nearly 30 US states, including Hawaii and Alaska, have AT&T's 4G LTE in some capacity.
Texas is getting the most attention for the rest of the year, with six markets getting the LTE by the end of 2013, including Abilene, Amarillo, Longview, Marshall, San Angelo, and Tyler — the Lonestar State won't be lonely no longer.
Of course, it's important to remember that these 50 markets aren't rolling out today. Instead, you can expect these locations to rollout sometime later this year, and we're guessing AT&T will send out reminder announcements when these new markets are officially launched.
VIA: Android Community