Atomic Tom Plays Live Show On NYC Subway Using iPhones [Video]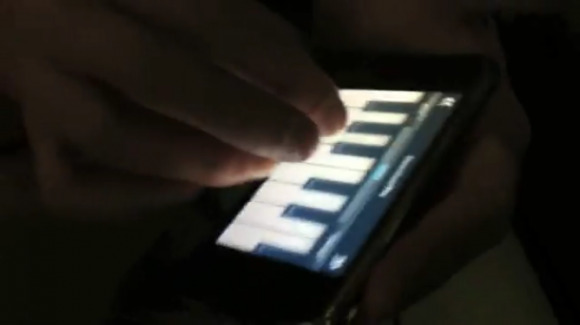 For some bands, having all of your instruments stolen by some unknown individual would mean the end of the road, at least for a little while. But, not for Atomic Tom. The four gentlemen, not put-off by the fact that all of their real instruments had been stolen, decided that they'd take a long ride on the New York City subway, pull out their iPhones, and start an impromptu show.
Each of the band's members found an application for their instrument, ranging from guitars to bass, to even a keyboard, and then began playing right then and there. The video looks like it could be a viral marketing campaign for the band. Either way, the end result is a pretty fun experience to watch, especially when you consider the fact the whole thing is happening thanks to the iPhones being used, and not actual instruments. Check out the video below to see it for yourself.
[via 9to5Mac]