Athena becomes Ameo becomes HTC Advantage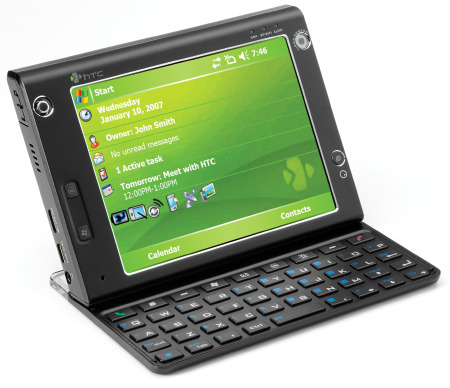 First it was an Athena, then the Ameo, then it spent some time as the Dopod U1000 and now, to a chorus of sighs as people realise they'll have to re-write their early letter to Father Christmas, HTC have decided to reveal the name of their WM6 WM5 uber-handheld: the HTC Advantage.
Not exactly an earth-shatteringly cool name, really, but one with a very obvious intent to set the device up as the hub of your mobile lifestyle.  HTC's European site spilt the beans (early, as it happens) and have been busy little beavers putting a whole lot of information up.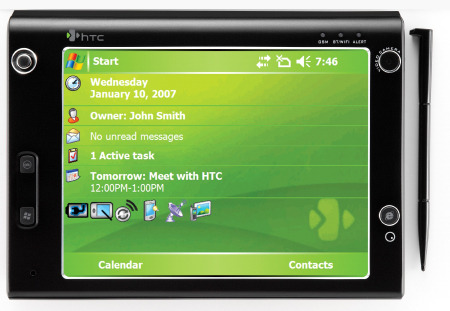 The device will still be released next month as the T-Mobile Ameo in Germany, Austria, Poland, the UK and the Netherlands, which just leaves certain "selected countries" to receive this Advantage variant.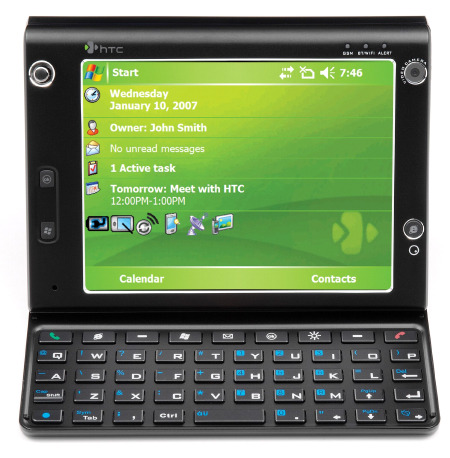 SeeHTC [via Pocketables - thanks for the tip, Jenn!]