Atari VCS backers won't get their consoles on time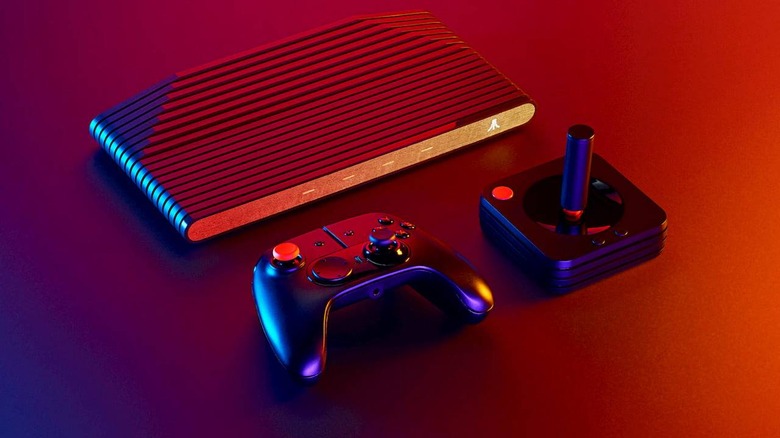 We're quickly approaching the advertised release date for the Atari VCS, but Indiegogo backers will have to wait a bit longer than anticipated for their consoles. While the Atari VCS is set to go on sale to the general public in March 2020, Indiegogo backers were scheduled to get their at some point before the end of 2019. Now Atari VCS Chief Operating Officer Michael Artz is saying that's not going to happen.
In a lengthy interview published over the holiday weekend, Artz shared the bad news. Though he says that the VCS is "deep in the final stages of pre-production and heading toward mass production," he also says that the work left to be done means that Indiegogo backers won't get their consoles by the end of the year.
"When we adjusted our schedule in March 2019, we were aiming for year-end 2019 delivery goal for the Indiegogo backers," Artz said. "Today, given the work still to be done, including the final stages of our certification and testing cycles, we now realize we will need a few more weeks than anticipated."
"No matter what, we are talking weeks here, not months, and the Indiegogo backers remain our top priority," he continued. "Backers will definitely receive their Atari VCS systems before the general public. We will also try to come up with some kind of bonus to reward our backers for their patience."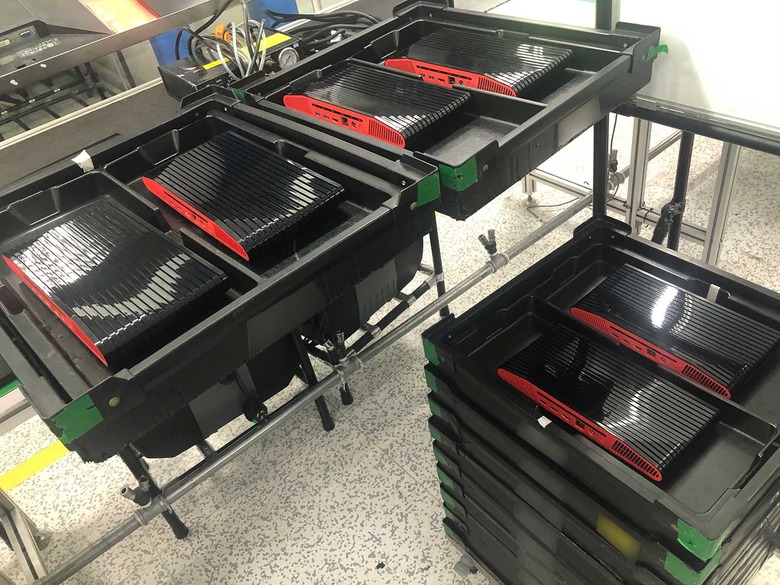 Unfortunately, Artz didn't say specifically when Indiegogo backers could expect to receive their consoles, but from the way he frames the delay, it sounds like they won't begin shipping out until we're into the new year. There's always a chance that we'll still see them before the end of 2019, but with the year quickly winding down, it's probably best not to hold out hope for that.
Artz also shared more about the decision to delay the Atari VCS from its original target of late spring/early summer 2019, saying that in March 2019 the company decided to upgrade the console's processor. That decision saw the Atari VCS jump to an AMD Ryzen Embedded R1000 SoC, which allows the console to support 4K60 HDR content.
As far as when we'll hear more about the console, Artz had something of an unconventional answer, noting that while he understands consumers want to know where things stand on a regular basis, Atari can't always give us that information. "I respectfully ask them to please understand that, as a public company, we must follow specific protocols that are in place," he said.
"In addition, because we also must always consider the needs and wishes of our various partners, we do not always have full control over the pace or timing of our communications," Artz continued. "We aim to make periodic updates to our community with complete transparency. If there was one thing I'd want people to always know, it's that 'no news is good news' where the Atari VCS is concerned!"
We're not entirely sure that the adage "no news is good news" holds true when the Atari brand is trying to stage a comeback, but we're not the ones running the show when it comes to the VCS. We'll keep an eye out for more updates on the Atari VCS – particularly as it concerns when backers will get their consoles – but for now, you can read Artz's full interview over on Medium.