Atari Speakerhats are now available to buy and wear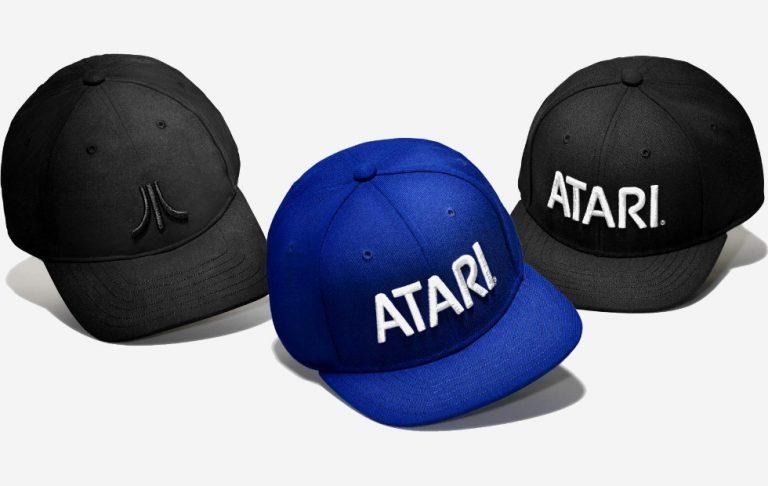 Want to show your love and loyalty to a brand in the most obnoxious way possible? Why not grab a baseball cap that will draw attention to it not with its logo but with the music that it's blasting. Yes, music. If you have forgotten already, and we won't blame you if you did, Atari announced its Speakerhat idea a few months back. That idea has, for better or for worse, turned into a product that you can now buy, wear, and, of course, belt out tunes for everyone to hear.
It's wearable technology at its finest or worst, depending on where you stand. The baseball caps seem inconspicuous enough, with the speakers well hidden beneath the brim. But for it to be even worth its $100 tag, you will need to stream music via Bluetooth to it. And since we're talking speakers, not headphones, it's not something you can really keep private. Which, perhaps, was never the intention in the first place.
The cap also has a few features. For example, it has a hidden mic so you can also make your phone calls public. There's also a multiplayer mode that lets you stream the same music to multiple Speakerhats. On other people's heads, preferably. There's a button to control playback so you won't have to fish out your phone from your pocket, and even an LED indicator to, well, indicate status.
Now available for purchase, the Atari Speakerhats cost $129.99. But until January 2 next year, they will be sold for only $99.99, to make the idea a bit more palatable. Not enough Atari loyalty for you? There's also a Limited Edition Pong Anniversary Speakerhat, for the same price and the same features.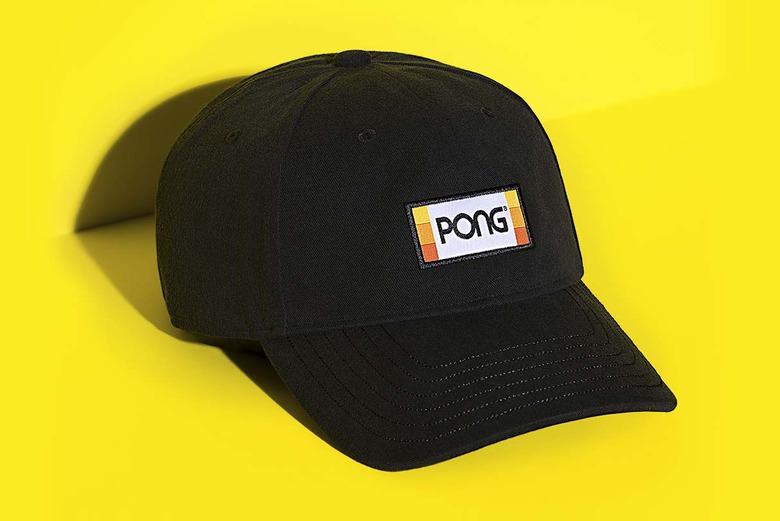 SOURCE: Atari