AT&T Tilt officially announced; launches Oct 5th for $300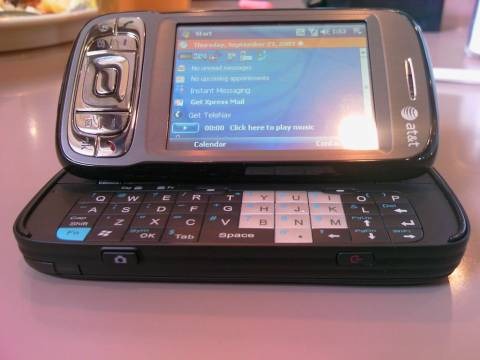 You may have seen picture upon picture of the AT&T Tilt, but have you smelt it?  No!  So come October 5th (that's tomorrow, as of my writing this, or yesterday if you're reading it on Saturday) stumble maniacally down to your nearest store and grab one; that's not exactly the message AT&T are going with, but at the end of the day the important thing is that for the grand sum of $299.99 and a cellular marriage of two years they'll give you HTC's latest WM6 smartphone.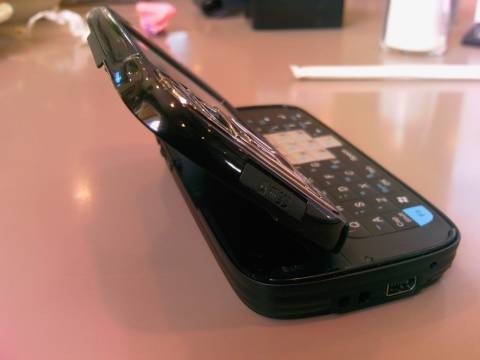 It's a comely little minx, too, if your idea of comely is a sober grey and silver casing, but the UMTS/HSDPA 3G innards should get your pulse going.  A 3-megapixel autofocus camera, Bluetooth 2.0 (with support for up to six simultaneous Bluetooth connections as well as A2DP), GPS with TeleNav software bundled, up to 32GB of microSD storage and a glorious 2.8-inch screen with that headline slide'n'tilt mechanism round out a handset that could cause the less fashion-focused to turn their heads from Apple's iPhone.
The $299.99 price is a promotional offer starting October 5th.
AT&T [via SlashPhone]