ASUS has introduced a new business laptop for on-the-go professionals who are in the market for a small notebook. Measuring in at only 12.5-inches, the AsusPro BU201 won't take up much space in one's bag, but comes packing enough features to meet most users' needs.
The laptop can be had with either an Intel Core i5, a Core i7 4510U, or a Core i7 4650U processor, joined by up to 12GB of RAM and up to 1TB of storage via an HDD. There's Intel HD Graphics 5000, a 4-in-1 card reader, and a display resolution of 1920 x 1080 pixels.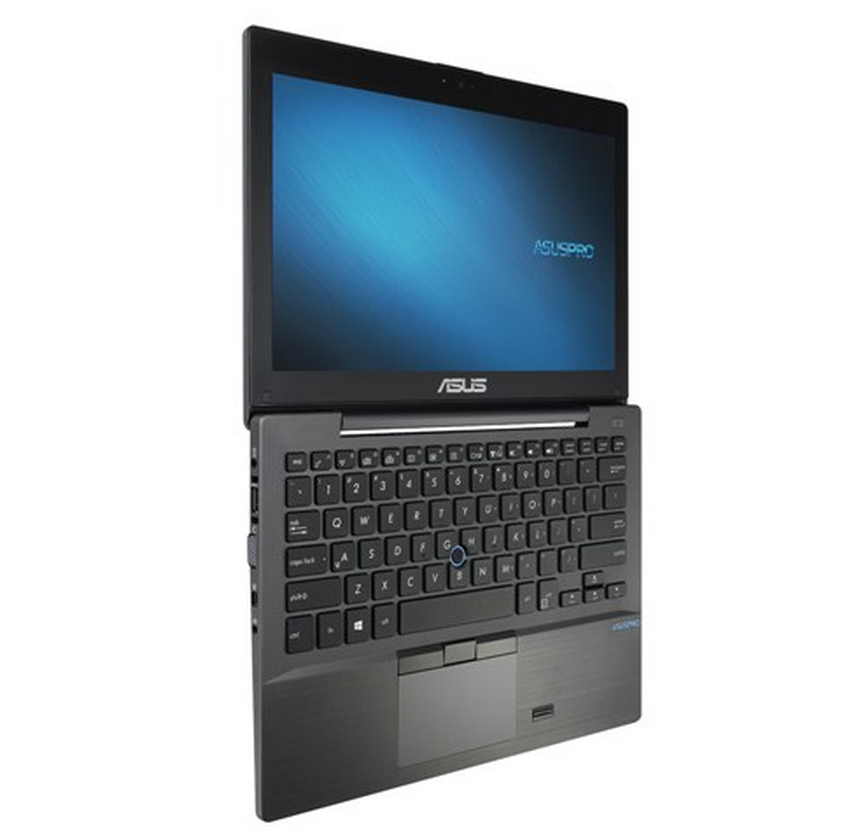 As far as ports go, the laptop features a trio of USB 3.0 ports, a mini DisplayPort, Smart Reader, micro SIM slot, RJ45, VGA, and a combination microphone/headphone jack. This is joined by a 4200mAh battery and an HD webcam, resolution not specified.
As far as connectivity goes, the new AsusPro offers Bluetooth 4.0, 4G LTE, and 802.11 a/b/g/n or 802.11ac, depending on options. The laptop is said to be tested to military standards, and includes a trackpoint in the keyboard and a display that can be folded completely flat.
Neither pricing nor availability is clear at this point.
VIA: Liliputing