ASUS ZenWatch users relax: Android Wear 2.0 coming this month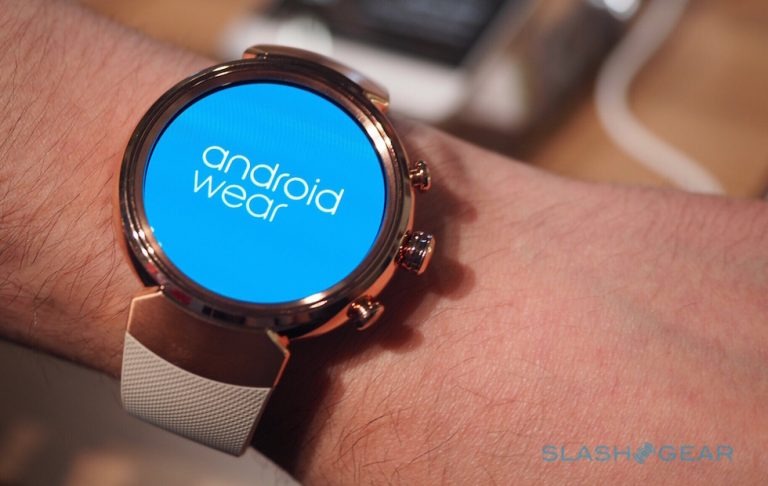 ASUS is not Android Wear's biggest fan. At least not anymore. Sure, it has one model more than Huawei, whose top honcho has publicly cast doubt on this wearable segment, but the ZenWatch 3 might be the last of its kind. And with that comes fears that ASUS will also be pulling the plug on its support for those smartwatches already out in the market. If you're an owner of such device, fret not. ASUS promises that the latest Android Wear update is still coming, this month in fact.
Then again, ASUS has more or less made promises of updates before and, as of today, none have yet come to pass. Just recently it posted a tweet saying that the ZenWatch 3 would be getting Android Wear 2.0 in the coming weeks. That tweet, however, was soon deleted, raising fears that it may never come at all.
Word now is that ASUS has confirmed that the updates are ready to go. The ZenWatch 3 will get the update first, starting 11th July. The ZenWatch 2's update will be split into two, one in July and the other near the end of the month or early August. Given how ASUS may have backed out of the smartwatch market, owners should savor this software update as their last.
The smartwatch market hasn't exactly been kind to smartphone OEMs, who are dropping like flies in this rather slow race. Somewhat ironically, fashion brands and traditional watch makers are the ones taking up the torch and putting out one model after another. It remains to be seen how long this will last.
Android Wear 2.0 was envisioned to reinvigorate the smartwatch market. Despite being terribly delayed, it did seem to have done that, at least for a while. Not all previous Android Wear supporters, however, were on board and some, like Motorola, have formally bowed out. Even those that will be getting the latest version might not be able to take full advantage of its features because they lack the hardware. The ZenWatch 2 and 3, for example, will not be able to use Android Pay because they don't have NFC chips.
VIA: Wearable