ASUS ZenWatch 3 On Pre-Order: Here's Where To Get Yours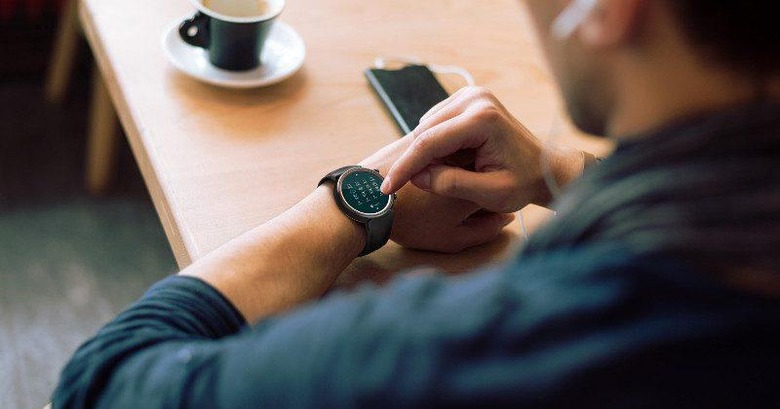 If IDC's analysis is correct, the market has spoken: smartwatches aren't as hot as some would have preferred. Thanks to a number of factors, sales of smartwatches have plummeted. Even worse, manufacturers are at an impasse regarding putting out new models. That, however, isn't stopping ASUS from finally putting out its latecomer racehorse. The ASUS ZenWatch 3 is going to be available in just two weeks and you can already show a vote of confidence by putting in a pre-order for yet another round-faced Android Wear smartwatch.
ASUS isn't new to the smartwatch game, as the "3" in this ZenWatch's name so clearly indicates. It is, however, ASUS' first time to make a case for a round smartwatch, finally joining most of those in the Android World who switched to that design ever since the Moto 360 came out. Which is to say, a long, long time ago.
That's not to downplay the role appearances play in the smartwatch game. After all, unlike smartphones, looks do play a critical role in deciding on a smartwatch. The ZenWatch 3 won't disappoint there, with a handsome stainless steel body, attached to leather bands, and a tough IP67 rating.
Deep inside, it is like any other Android Wear Smartwatch, except one that runs on the latest Qualcomm Snapdargon Wear 2100. It also boasts of a "2.5D" display, a term usually only applied to smartphone screens.
As for the price, ASUS is asking for $229 a piece. The ASUS ZenWatch 3 is now available for pre-order on B&H Photo and ASUS' own online store, with shipping scheduled to start some time in mid-November.