Asus ZenPad 10 Z300CL aims to entertain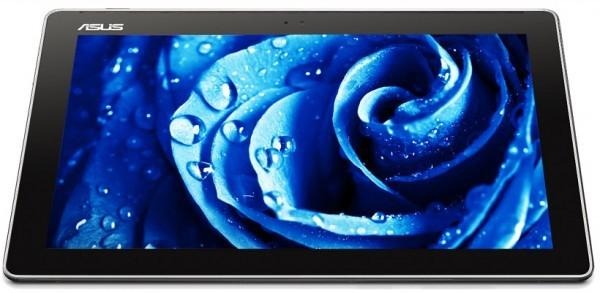 Asus has pulled the wraps off several new tablets this week. Earlier we talked about the 7 and 8-inch ZenPad tablets that have customizable covers. If you want a tablet with a larger screen, Asus has the ZenPad 10 featuring a 10.1-inch display. The tablet has a large screen with thinner bezels that some other tablets of its size giving it a 72% screen to body ratio.
The tablet is 7.9mm thick making it very portable and it has a polished metallic band that frames the edge of the screen. The rear of the tablet has a leather pattern and Asus fits the tablet with its VisualMaster suite combining software and hardware to optimize the display.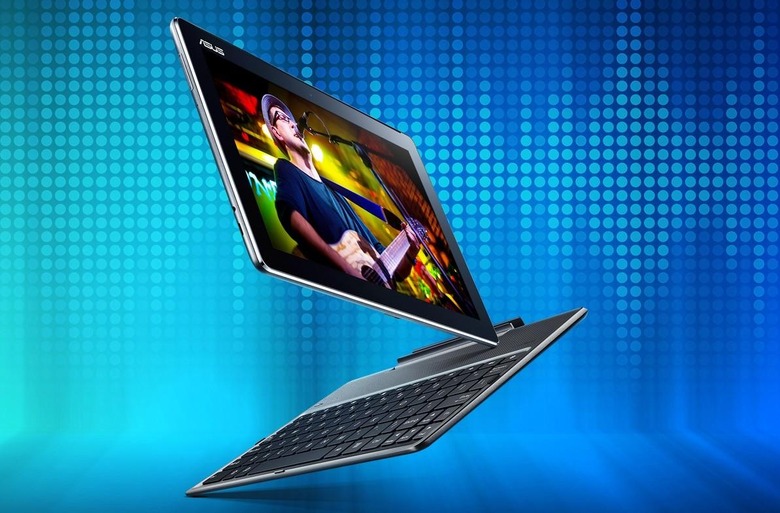 There are a number of accessories for the tablet including a Zen Clutch with a leather finish that matches the tablet designed to keep the tablet from being scratched when you are on the go. The Clutch also acts as a stand to prop the tablet up for video viewing. The Asus Audio Dock adds a keyboard and dual front facing speakers that connect via Bluetooth.
ZenPad has a 5MP rear camera with low light mode to capture better quality photos in low light conditions without needing a flash. Asus fits the tablet with a new ZenUi mobile interface over the top of the Android OS. The tablet also works with a Z Stylus with sensitive multitouch for sketching and painting. Hardware includes 2GB of RAM with storage up to 64GB and the native resolution of the screen is 1280 x 800.