ASUS ZenFone Selfie Comes With 13MP Shooters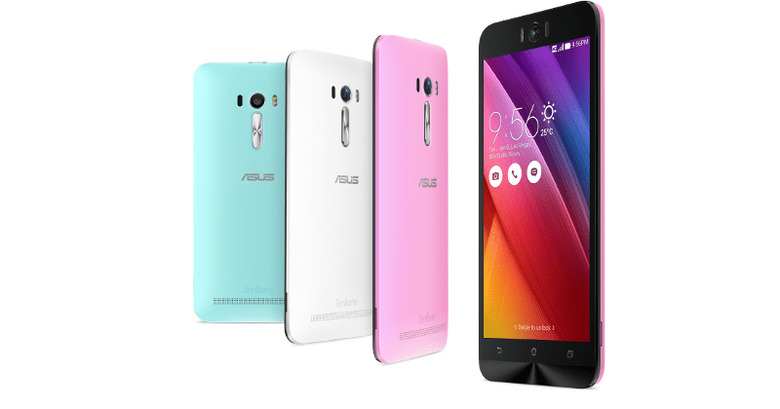 This is a selfie generation, or at least that's what device makers are trying to both justify and actually promote. From digital cameras to smartphones, you are sure to find some semblance of a selfie-friendly feature, either covertly or overtly mentioned. ASUS isn't about to break the mold here, but while its ZenFone flagship is a, more or less, "serious" smartphone, it's now announcing a more selfie-oriented version. Dubbed, what else, the ZenFone Selfie, this mid-ranger is designed with features, both hardware and software, to cater to all your self photography needs.
To make it clear, this is no ZenFone 2. Though a decent mid-range handset, the ZenFone Selfie is, surprisingly, powered by a Snapdragon 615, Qualcomm's mid level 64-bit mobile chip. Like with other ZenFones, there are various configurations available, one with 2 GB of RAM and another with 3 GB. Storage can also be 16 or 32 GB. All models, however, do have a large-ish 5.5-inch Full HD screen.
The meat of this smartphone is, of course, the cameras. Or particularly the front-facing one. The rear shooter boasts of a 13 megapixel sensor with dual LED "Real Tone" flash and laser auto focus. The front one also boasts of that same 13 MP size and dual Real Tone LED flash and then some. The front lens has a wide 88 degree angle field of view and can reach an even wider 140 degree panorama, perfect for those we-fies or groufies, however you want to call it. The only drawback, the lens only has an f/2.2 aperture.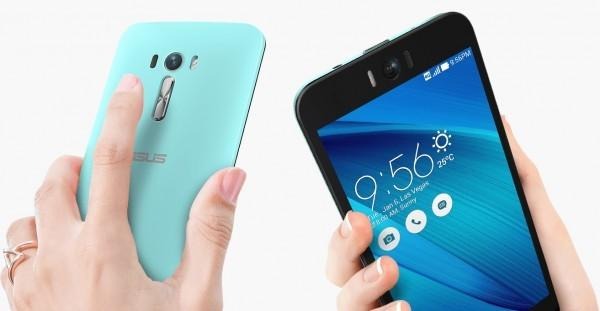 To make taking selfies so much easier, ASUS has put a "rear selfie button" on the ZenFone Selfie. But that also doubles as volume controls. Sounds familiar? Yes, that's practically the design of LG's flagships starting with the G2, sans the power button. On the software side, you also have a "swipe S" gesture on the screen to trigger a selfie shot, Beautification mode to make yourself look even better, Backlight Super HDR mode for 400 percent more brightness when needed.
Specs for ZenFone Selfie model ZD551KL
- OS: Android 5.0 Lollipop
- Size: 156.5 x 77.2 x 10.8 ~ 3.9 mm
- Weight: 170g
- Display: 5.5" Full HD (1920x1080)
- Processor: Intel Atom Z3530 Quad-Core, 64bit
- RAM: 2 or 3GB
- Internal Storage: 16/32GB, microSDXC card slot up to 64 GB
- Camera: 13MP (rear) + 13MP (front)
SOURCE: ASUS