ASUS ZenFone Live L1 joins Android Go US team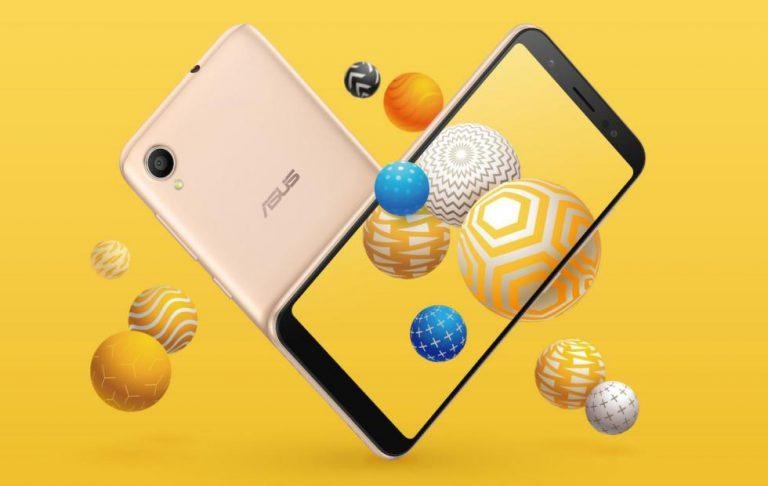 You could be forgiven if you immediately dismiss ASUS' silent new arrival simply because of its name. The company, in its typical fashion, already used the "ZenFone Live" name twice last year. But if you're actually in the market for a cheap Android phone with (mostly) vanilla software and guaranteed updates up to 28 months, then you might want to pay attention to this new L1 model. We still don't know the logic behind the naming, but the ZenFone Live L1 is the third Android Go phone to hit the US market.
You will, of course, have to keep your expectations low. By definition and by convention, Android Go smartphones are on the low-end of the hardware spectrum. Here, that translates to a 5.5-inch 18:9 HD+ screen with 1 GB of RAM and 16 GB of storage. The 13 megapixel camera on the back and 5 megapixel camera on the front are definitely not going to win any prizes.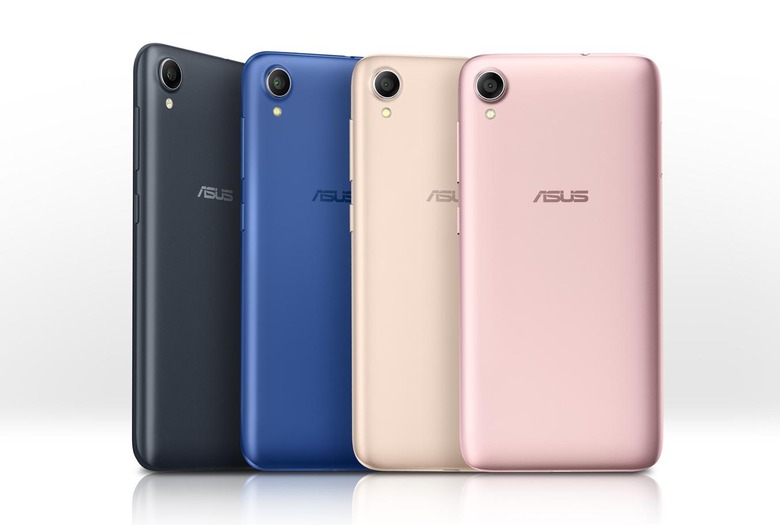 That said, the ZenFone Live L1 does have some things going for it. It's running on a Snapdragon 425, not Qualcomm's lowest 200 series chip. It also has a dual SIM tray with a microSD card slot so you won't have to choose between storage and connectivity.
And, of course, it runs Android 8.1 Oreo in Android Go configuration. Given how bloated ASUS' Zen UI is, that's definitely quite a substantial difference in experience. Whether ASUS will update it religiously as expected of Android Go smartphones remains to be seen in the months to come.
The ASUS ZenFone Live L1 (ZA550KL) is available on Best Buy for only $109.99, which is on par with Android Go phones in the US. It joins the ZTE Tempo Go and the Alcatel 1 as the still few Android Go phones officially available in the market.