ASUS ZenFone fate hangs in the balance as CEO resigns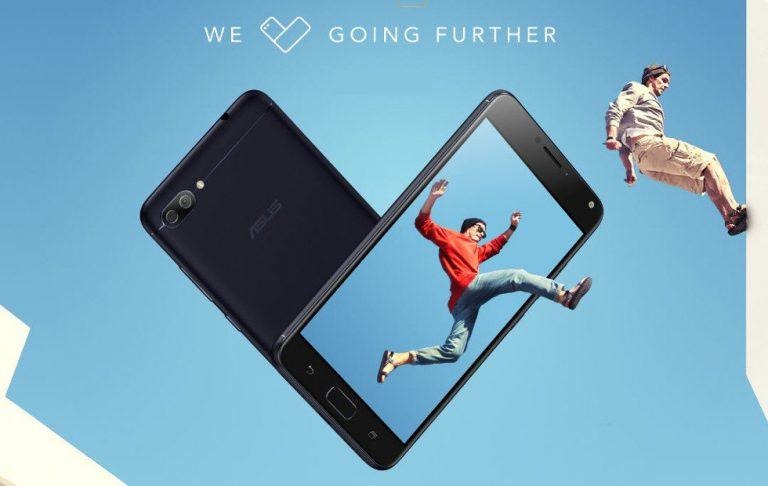 ASUS may not be as a big a name in the smartphone market but it has achieved one thing few off its competitors have not. Its name has not been dragged in any major scandal or problems in the past years the likes of Samsung, HTC, and even LG have been subjected to. That said, business hasn't exactly been thriving, at least on the mobile front. So it is both surprising and yet expected that Jerry Shen, ASUS' CEO for the past 11 years, is finally stepping down. But with his departure comes questions about the fate of the company's phones.
There was a time when ASUS was the talk of the town in both the smartphone and PC market. Under Shen's guidance, the company brought out odd yet innovative devices that sadly didn't stand the test of time, like the PadFone phone-tablet-laptop in one line. Others, however, have left their imprint in the market in some way. The ASUS Transformer is practically the forefather of detachable 2-in-1s while the ASUS Eee PC heralded the failed netbook generation that eventually gave way to devices like Chromebooks.
Still, ASUS isn't exactly doing stellar either. In the PC market, it remains below the top five, surpassed even by Microsoft. In mobile, it has been known more for its confusing array of smartphones that leave no lasting impression. Change is long overdue but ZenFone fans might not like what's coming next.
ASUS will reportedly shift its focus from regular smartphone consumers to gamers and power users. That may have been prompted by the relative popularity of the ASUS ROG Phone. That popularity, however, might have been due to novelty and it remains to be seen if it will last once such gaming phones become more common.
As for the entire company, it will adopt a co-CEO structure, with former co-COOs S.Y. Hsu (PC business) and Samsung Hu (global customer service) at the helm. Whether that spells the death of the ZenFone or just an overhaul of the brand, we'll know in the coming months. Shen's resignation takes effect January 1, 2019.