ASUS ZenFone 6 Flip Camera Is Begging To Be Stress Tested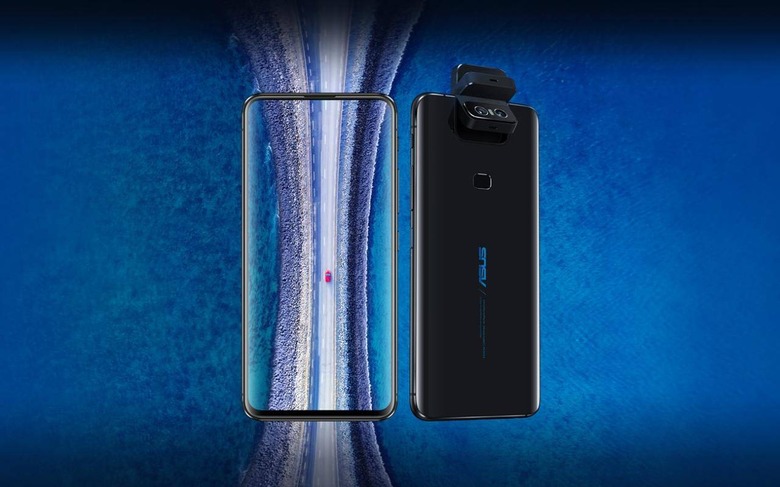 ASUS slogan for its ZenFones for the past years has been "In Search of Incredible". This year, it seems to have adopted a new one in light of the recent trends in the smartphone market. For the recently announced ZenFone 6, that slogan is "Defy Ordinary" and ASUS is claiming to by defying conventions by designing a smartphone camera that doesn't leave a notch, doesn't slide, and doesn't rise. Instead, it just flips.
ASUS says the ZenFone 6 addresses the four main problems in smartphones today. Most people, however, will probably just remember it for its flipping camera. That may sound like a bad word but it's really how ASUS chose to implement its solution to the notch problem.
ASUS describes the Flip Camera as being driven a miniature high-precision stepper motor with many tiny gears that provide smooth and price flipping. From the demonstration below, though, the movement seems quick and snappy. While you'd ideally want the camera to be that fast, you have to wonder how durable this mechanism is, especially with so many moving parts. One unique trick, however, is that you can actually control the angle of the camera via the Camera app.
At least those using the cameras for selfies will appreciate the 48 megapixel Sony IMX586 sensor paired with a 13 megapixel ultra-wide camera. The other key features that the ASUS ZenFone 6 addresses include power courtesy of the Snapdragon 855, battery life via a whopping 5,000 mAh pack with support for Qualcomm Quick Charge 4.0, and screen with a 6.4-inch FHD+ panel.
Amusingly, ASUS also makes a point about its software, which it claims to be almost close to vanilla Android. ZenUI has been notorious for its bloatware and slow updates so it will be interesting to see if it has improved in that regard this time around.