ASUS ZenFone 5 on DxOMark: surprising mid-range contender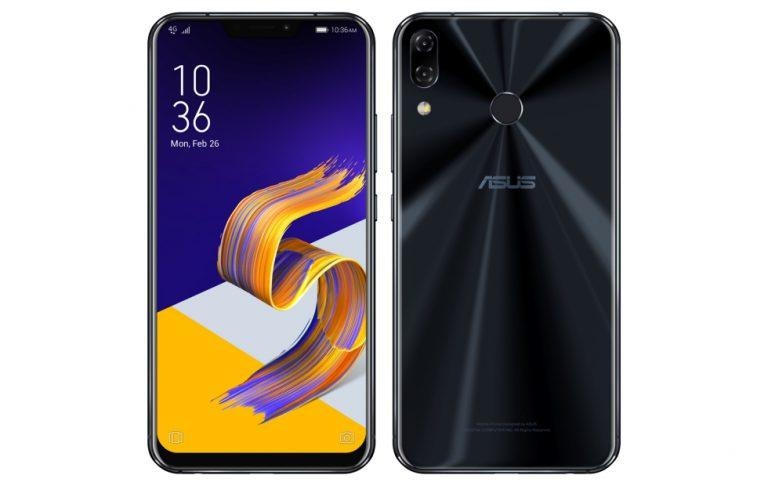 If there's one thing ASUS might be known for in the smartphone market is its confusing branding strategy. Each new ZenFone generation has countless variants and it's difficult to know offhand which is which. The ZenFone 5, for example, may be the standard-bearer for this year's ASUS lineup but it is actually the "premium mid-range" model. It also happens to be the first ASUS smartphone to be reviewed under DxOMark's revamped tests. And fortunately for ASUS, the odds seem to be in its favor.
The ZenFone 5 isn't exactly remarkable as far as specs go, with a Qualcomm Snapdragon 636 processor, 4 GB of RAM and a 6.2-inch almost bezel-less display. Design-wise, it has that glossy brushed metal look on its back that ASUS is so fond of and the notorious notch on its front. Of course, DxOMark is more interested in the cameras, which feature a main 12 megapixel f/1.8 Sony IMX363 sensor and a secondary 8 megapixel f/2.0 super wide-angle camera.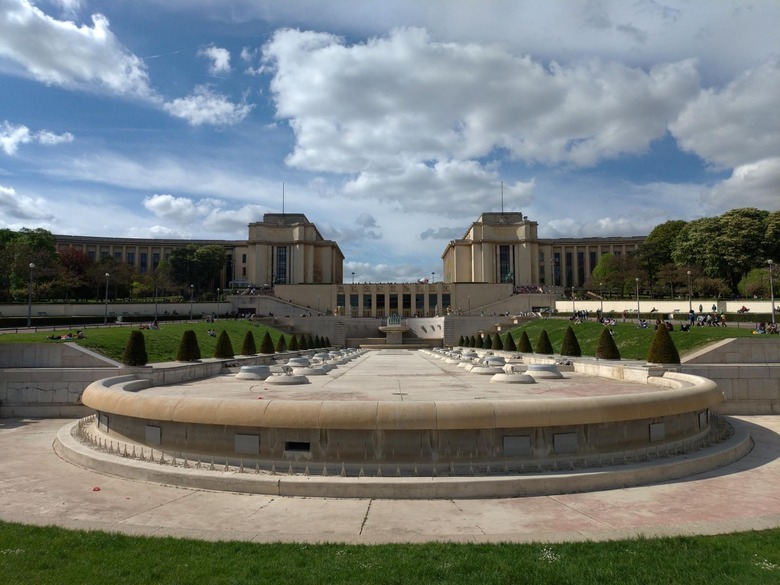 They're not exactly top of the line, which can be expected from a mid-range smartphone. But they're still enough to give the ZenFone 5 an edge over its peers on the same tier. Unsurprisingly, it performs best in bright light although it shows some weakness there in the form of luminance noise, especially in blue skies. Under low light, it starts to falter as expected but autofocus remains commendable even under darker conditions.
Having two cameras on its back makes the ZenFone 5 adequate, but not spectacular, for bokeh. But since it opted for a wide-angle secondary camera, its zoom performance isn't as impressive. Sadly, its in video recording that it fails the most, dragging its overall score lower than it should be.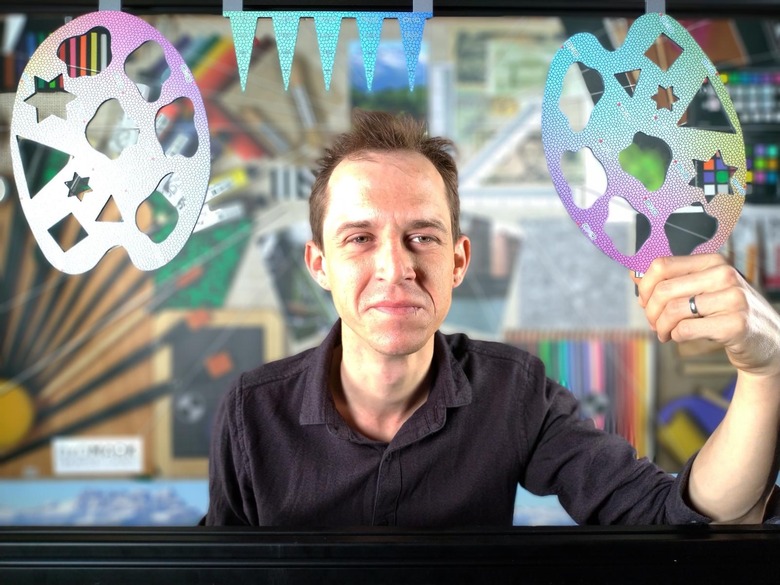 That said, with an average of 90, the ASUS ZenFone 5 is no pushover when it comes to the photography department. There being no difference in camera specs between the ZenFone 5 and the higher-end ZenFone 5z, there might be little reason to opt for the more expensive model. Unless the Snapdragon 845 on the ZenFone 5z manages to pull some computational magic to improve that score.
SOURCE: DxOMark