ASUS ZenFone 3 Zoom to sport dual cameras, no optical zoom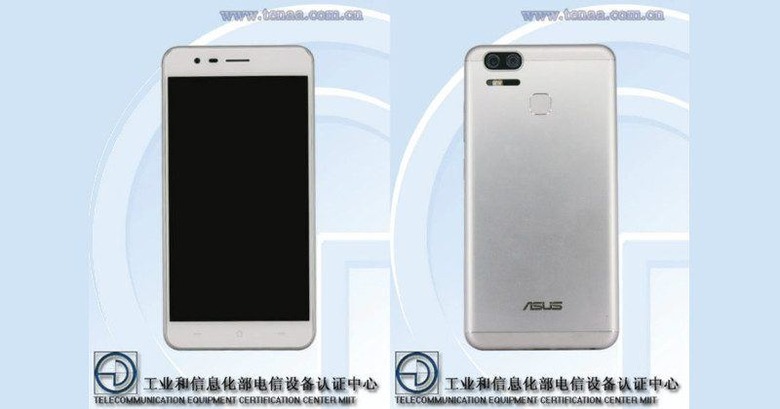 Dual camera lenses are the latest trend on smartphones. Even Apple has admitted as much on its iPhone 7 Plus. But unlike the first gen tech that HTC introduced in its One M8 in 2014, this year's style is to combine an RGB sensor with a monochrome one. And while we're not yet 100% certain that it is true here as well, we can pretty much presume that the ASUS ZenFone 3 Zoom, as seen on TENAA, will follow in those footsteps, while, at the same time, giving up the optical zoom aspect.
ASUS has been making some serious efforts in cornering the smartphone camera market. It was one of the first few following LG to adopt a laser-assisted autofocus system. Last year, it announced the ZenFone Zoom, which boasted of optical zoom capabilities without going overboard like the Samsung Galaxy K Zoom. In other words, it still looked like a phone, albeit with a large camera circle like the Nokia Lumia 1020 Pureview.
It seems, however, that that may have been a one-time thing. A certain ASUS Z01HDA has passed by TENAA and is being called the ASUS ZenFone 3 Zoom. The last part of that name might be a bit debatable, considering it might not have that optical zoom feature anyway. Still, as a camera-oriented model, it just might do. The exact specs of those cameras is also open for discussion, either a dual 16 megapixel pair or one 16 and one 13 megapixel combo.
The rest of the smartphone's hardware reveal a mid-ranger, which follows the pattern of ASUS' other ZenFone 3 spinoffs. That includes a Qualcomm Snapdragon 625, 2 to 4 GB of RAM, 16 to 64 GB of storage, and a 5.5-inch 1080p screen.
Although quite a bit late, the ZenFone 3 Zoom might launch before ASUS comes up with a ZenFone 4. The Taiwanese manufacturer has already made public its CES 2017 "Zennovation", after "Zenvolution" press event that will take place on 4th January.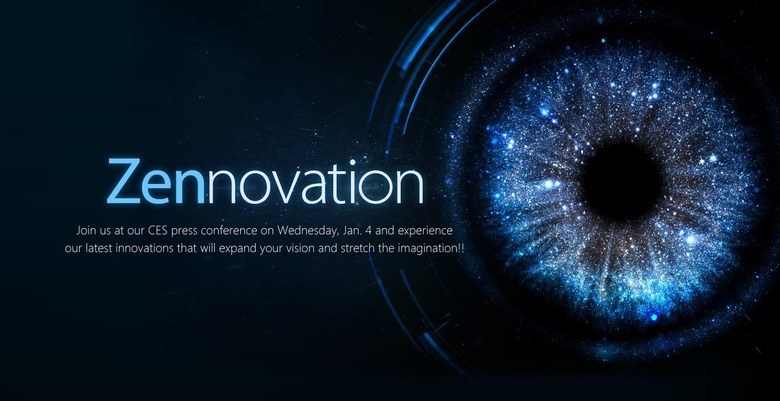 SOURCE: ASUS
VIA: GSMArena