ASUS VX5 Lamborghini notebook getting August UK release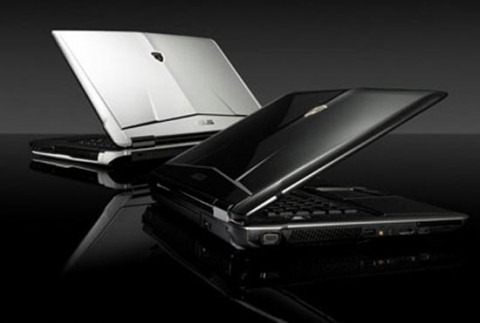 If you're going to slap one of the best-known supercar brands on your notebook, you better have some serious computing horsepower growling underneath.  Happily ASUS have given their VX5 Lamborghini notebook an Intel Core 2 Quad Q9000 processor and 1TB SSD, which should go some way to living up to that raging bull logo.  According to BangBangTech, the VX5 should be landing in the UK come August.
Italians – who may be more blasé about Lamborghinis racing through their streets – will be able to pick up the ASUS VX5 before the end of June.  There's no word on when it might cross the Atlantic and hit US soil. 
Unfortunately they're also keeping quiet on pricing, perhaps because they know that many of us will have a small heart attack upon hearing the final sticker tag.  A combination of Lamborghini's branding tithe and the high-spec components – a 16-inch 1080p capable LCD display, NVIDIA GeForce GT130M graphics and 4GB of DDR3 RAM don't come cheap – should push this up to relatively stratospheric levels.