It's back to school time, which means that for some students or their parents, it's also time to invest in a new, or their first, school laptop. Taking advantage of this unique shopping season, Microsoft and its OEM partners have gotten the ball rolling with a team of Windows 10 S computers. The latest to join the team is ASUS' very first Windows 10 S laptop, the VivoBook W202, which is, quite honestly, going to have a hard time standing out from the rest.
Windows 10 S was seen as Microsoft's answer to Chrome OS and Chromebooks, so it isn't a surprise that it almost follows the same patterns and has, therefore, the same flaws. This is practically the third generation of a line of laptops derisively called "netbooks". That has become shorthand for underpowered, Atom-based laptops that just have enough resources to be useful in restricted scenarios like classrooms and some offices.
In that regard, the ASUS VivoBook W202 is just like any other Windows 10 S in the stable in terms of hardware. It is powered by an Intel Celeron N3350 or N4200, paired with 2 to 8 GB of RAM and 32, 64, or 128 GB of storage. The 11.6-inch screen has a resolution of 1366×768. The front camera is almsot negligible at 0.3 megapixels.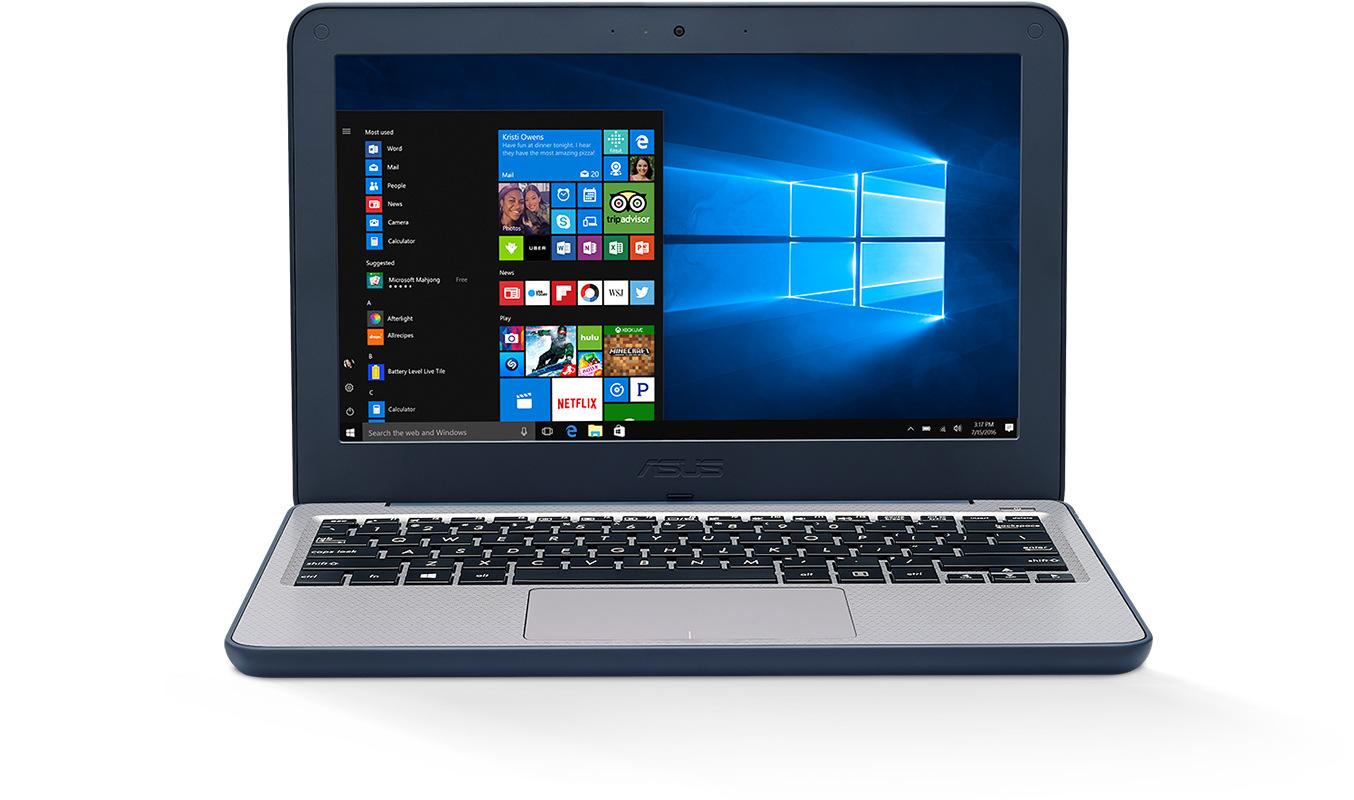 The VivoBook W202 makes up for that with some features, like a wide variety of ports, including HDMI, two full sized USB 3.1 ports, and SD card slot, and even a lock. The screen can also be folded back 128 degrees, which is a bit weird considering it has support for neither touch nor stylus.
Surface Laptop it is not, and thankfully so. Microsoft's poster boy for Windows 10 S is not something students or parents can easily afford. Most of the education-centric laptops have more affordable prices. The ASUS VivoBook W202 starts at $279.