ASUS VivoBook S300 13-Inch Notebook Quietly Unveiled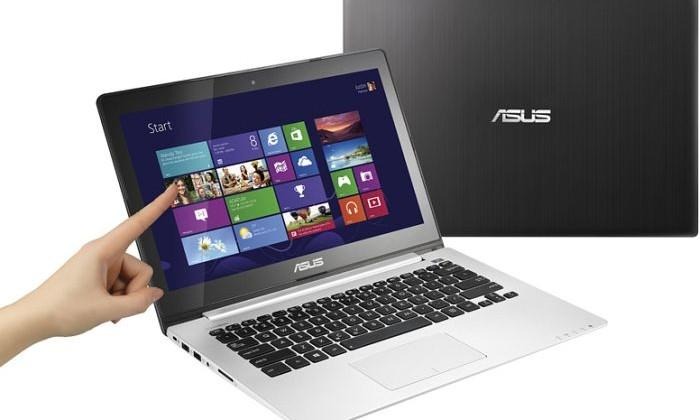 ASUS's VivoBook line has been available for some time now, offering 11.6-inch and 14-inch models, but the company is now offering a middle-of-the-line 13.3-inch VivoBook for consumers looking for a compromise. The VivoBook S300 weighs in at just under four pounds and measures just 0.8 inches thick. Essentially, it has what you'd expect out of a thin-and-light notebook, but without the super-high price tag.
The VivoBook S300 will be available with both premium and budget options, including a Core i7 Ivy Bridge CPU, as well as Celeron or Pentium chips. However, the S300 will pack in a traditional hard drive rather than a more-modern solid state drive. However, you will be treated with a 44Whr battery, a VGA port, two USB 2.0 ports, one USB 3.0 port, and HDMI.
In total, there will be six processor options to choose from, ranging from the Celeron 847 ULV to the most-expensive Core i7-3517U. The four other chips consist of a Pentium, two Core i3 CPUs, and a Core i5. All models will also feature 802.11n WiFi, Bluetooth 4.0, an SD card reader, 2GB to 4GB of graphics, and either a 320GB or 500GB hard drive. The 13.3-inch display will carry a resolution of 1366x768.
Sadly, no pricing or availability details were announced yet, but seeing how you can grab the 11.6-inch model for $499, and the 14-inch model for $699, we'd expect the price range for the 13.3-inch variant to be in the $600 range on average. If you're looking for a mid-range laptop, the S300 might be the one for you.
[via MobileGeeks]