ASUS unveils a different PadFone mini at CES 2014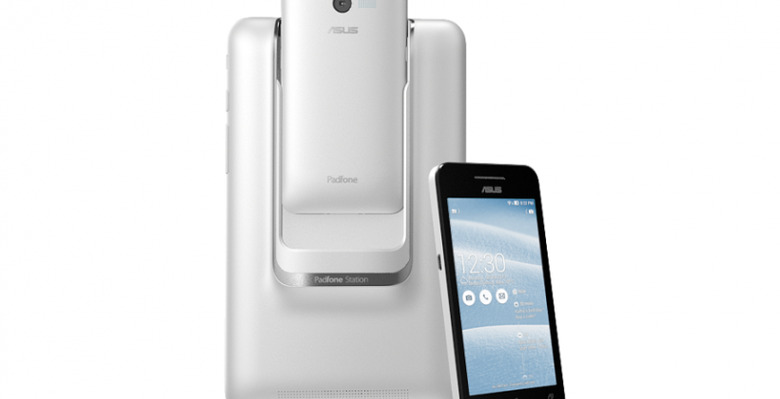 If you thought that the PadFone mini announced in Taiwan last month was already mini, then you have nothing on this new ASUS PadFone mini that just showed up at CES 2014. Not only is this new version smaller, it has a different beating heart as well.
To recap, the PadFone mini that was revealed to the Taiwanese market has a display size of 4.3 inches for the smartphone half of the pair. It is powered by a 1.4 GHz Qualcomm Snapdragon 400 and 1 GB of RAM. That device seems to now be called the PadFone mini 4.3 to indicate its size and differentiate it from this new variant.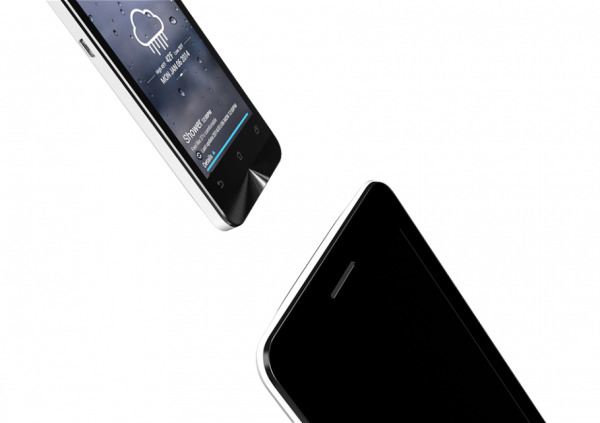 The version that ASUS is showing to the CES crowd has a smaller smartphone, measuring 4 inches on the diagonal. The resolution has also been taken down a notch, now 800x480 pixels compared to the 960x540 qHD of the first one. The tablet dock remains the same at 7 inches with a 1280x800 pixel resolution. Fortunately, both smartphone and tablet dock still make use of IPS+ technology. The tablet half still houses its own battery pack which can be used to charge the smartphone when docked.
Perhaps the biggest difference between the two PadFone mini models is the processor. Here, ASUS eschews the usual Qualcomm SoC in favor of an Intel Atom Z2560 running at 1.6. GHz. A strange choice surely, but given ASUS' recent Intel push, not entirely surprising. The new PadFone mini also runs Android 4.3 but will soon be updated to Android 4.4. Do note, however, that this version will come with ASUS' fancy new ZenUI out of the box, which may delight some and irk others due to the introduction of bloatware.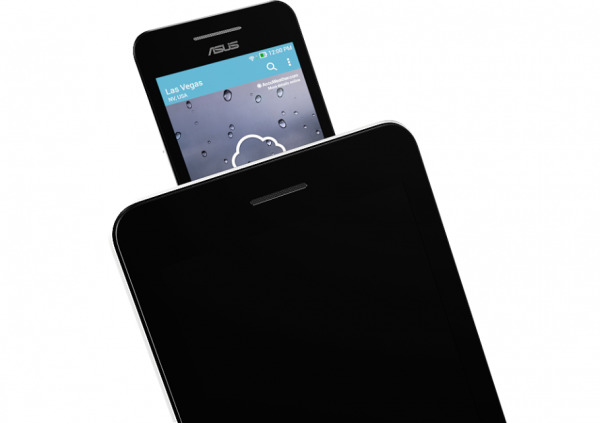 The rest of the spec sheet looks similar, including support for dual SIM cards. ASUS has yet to announce solid availability and pricing details for the PadFone mini. The company is, however, looking towards a second quarter launch date for the hybrid device in markets all over the world.
SOURCE: ASUS