ASUS U6 notebooks for the fashion-minded road warriors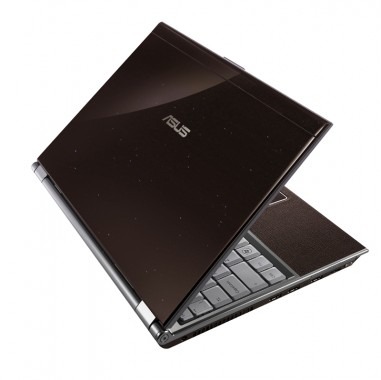 These notebooks combine high fashion, rock hard security, and high portability to make for the perfect laptop for the traveling business person who knows fashion. On the top they utilize a similar piano white or piano black finish as the ASUS Eee, but shinier.
On the bottom half they have leather, and a specially made fabric that is made specially to last, and to always be shiny. For security, there is integrated hard drive encryption, face detection, and a fingerprint as well as a small list of other ASUS specific security features both hardware and software based.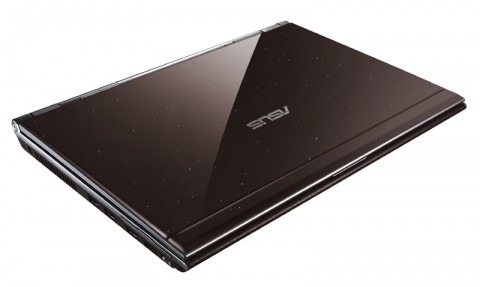 There are 2 models, the U6S which is clearly the higher end model, and the U6E. They are mostly the same, the difference comes in the graphics chips, namely the U6E uses an integrated Intel GMA X3100 and the U6S uses an Nvidia GeForce 8400M G with up to 896MB TAG RAM. You can even get hybrid hard drives with these two notebooks, and the screen is LED backlit to keep it thinner, lighter, and up the battery life. Both models are available from select Best Buy stores for $1749 for the U6E and $1799 for the U6S, I'd probably spend the extra $50, you never know when those nVidia graphics are going to come in handy.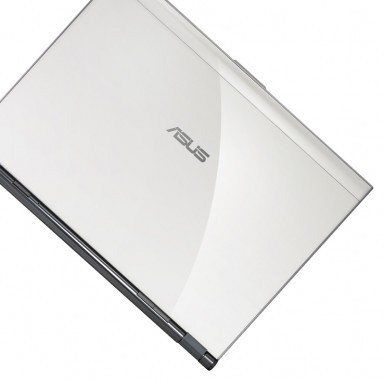 Asus U6 Notebook Series Elevates Mobile Computing to a New Level [via press release]